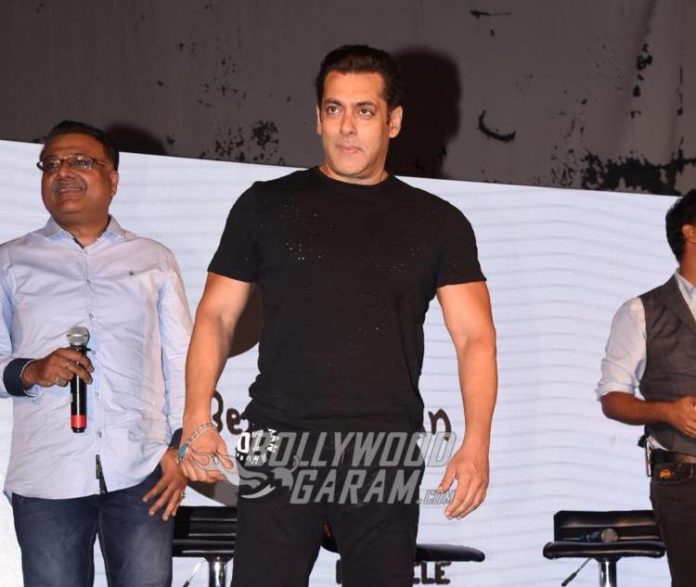 The past few months have not been easy for Sanjay Leela Bhansali's Inshallah. The fans of the film recently received a disappointing news when Salman Khan announced that the film has been postponed indefinitely. But now there is more disappointment in store for the fans as Salman Khan has announced that he is no more a part of the film anymore.
The fans were also excited to see Salman and Alia Bhatt share the screen space for the first time. It would have been great to see Salman and Alia share the screen space together. Khan, while talking at the Green carpet of the IIFA said, "Inshallah is not being made with me right now, I am working on something else." The film was being planned to be released on Eid 2020. But it was due to some creative differences between Salman and Bhansali, things could not be materialized.
Alia Bhatt was also expected to work with Bhansali for the first time and was reportedly disappointed when the film was shelved. The Student Of The Year actress at the IIFA green carpet expressed, "I was very excited to work with Sanjay Leela Bhansali and Salman as well. I believe that sometimes things happen which are not in your control. Plans never really go as per plans but I can give it to you in writing that I am going to work with Sanjay Leela Bhansali very soon."
Salman is currently looking forward the upcoming film Dabangg 3.
Photo Credits: Instagram