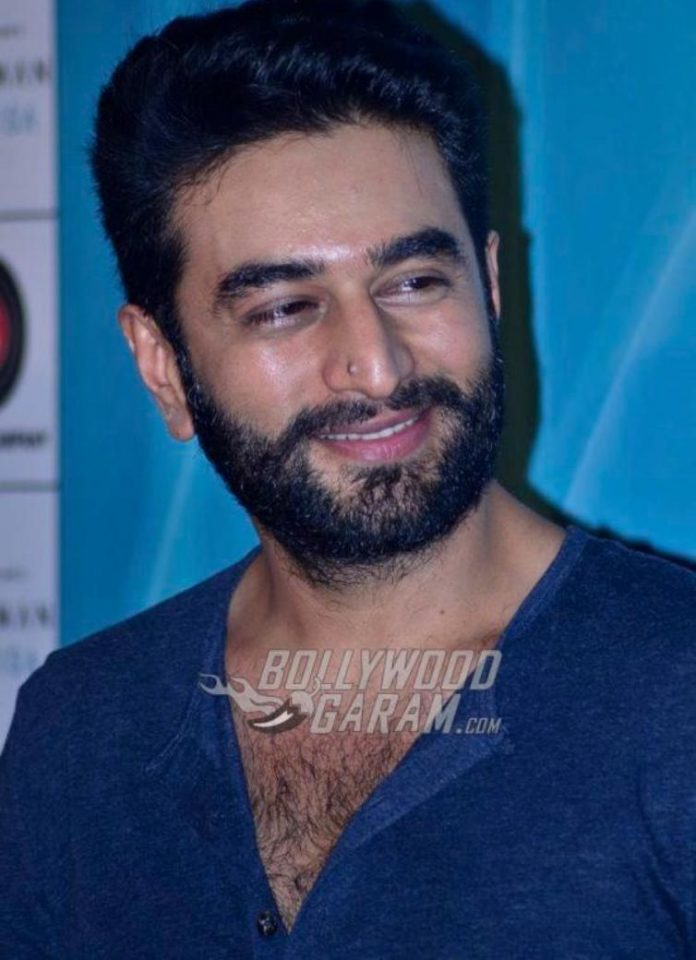 Indian composer and musician Vishal Ravjiani has become the latest victim of being charged exorbitantly at a 5-star hotel in Ahmedabad. The composer posted a bill on his Twitter account , which had shown that he was charged Rs. 1672 for three egg whites. The bill was from a plush 5-star hotel in Ahmedabad and had charged Rs. 1350 for three boiled eggs and had further added service charges and GST charges which came to a total of Rs. 1672.
The recent incident with Vishal had reminded about Rahul Bose's experience when he was charged Rs. 442 for two bananas at a plush hotel in Chandigarh. Soon Bose took his social media account and shared the bill which charged him exorbitantly. The exorbitant pricing took the internet by storm and soon many other people also shared about their experiences when they were charged excessively for petty things.
Bose's experience had also invited many memes. Soon after the hotel in question was charged Rs. 25,000 by the Taxation and Excise Department. The taxation authorities had asked for an explanation from the hotel authorities for excessively charging the guests but since their answers were not satisfactory, they were fined Rs. 25,000 for overcharging the actor.
Vishal Ravjiani is a part of the composer duo Vishal and Shekhar who are popular in Bollywood for their peppy compositions.
Photo Credits: Viral Bhayani