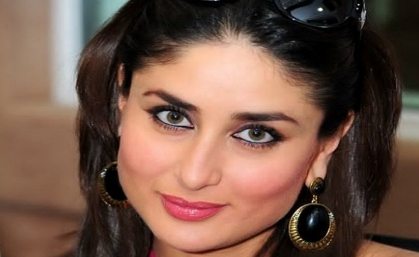 Bollywood actress Kareena Kapoor has always been known for accepting challenges when it comes to having a particular look required for a role. The 'Jab We Met' actress played a variety of roles in the past, from a prostitute to a high-profile actress in the film industry and every time she managed to make her characters as real and convincing as possible.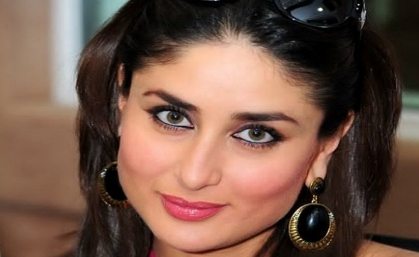 This time around, Bebo has a new challenge and needs to get six-pack abs for her upcoming movie 'Shuddhi', which will be directed by Karan Malhotra. This will be the second time in five years that the 'Heroine' actress will be undergoing a massive makeover. Earlier, Kareena slimmed down to a size zero for her movie 'Tashan', opposite Saif Ali Khan and Akshay Kumar.
Usually, the actors beef up in order to prepare for a particular role, but this time the actress will be carrying the masculine look, though it is still not known what kind of role Kareena will be challenged with this time. In December 2013, Kareena will start with her martial arts training and will begin as soon as she finishes the promotions for 'Gori Tere Pyaar Mein' in November, 2013.
This will be the first time that an actress will be sporting a masculine look for a role, in the movie which is expected to hit the theaters in 2014 Diwali.
Photo Credits: News Yaps