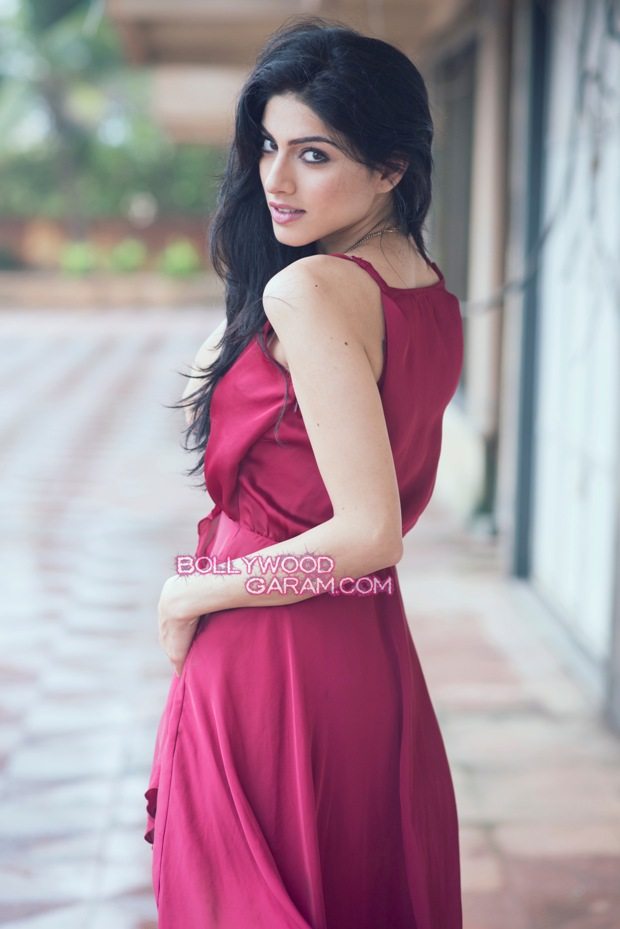 The movie industry is already talking about the debutant Sapna Pabbis, who will be seen playing the role of Anil Kapoor's daughter in the upcoming series '24'. Reports have said that during the shooting of the series, the young actress had to go through various hardships.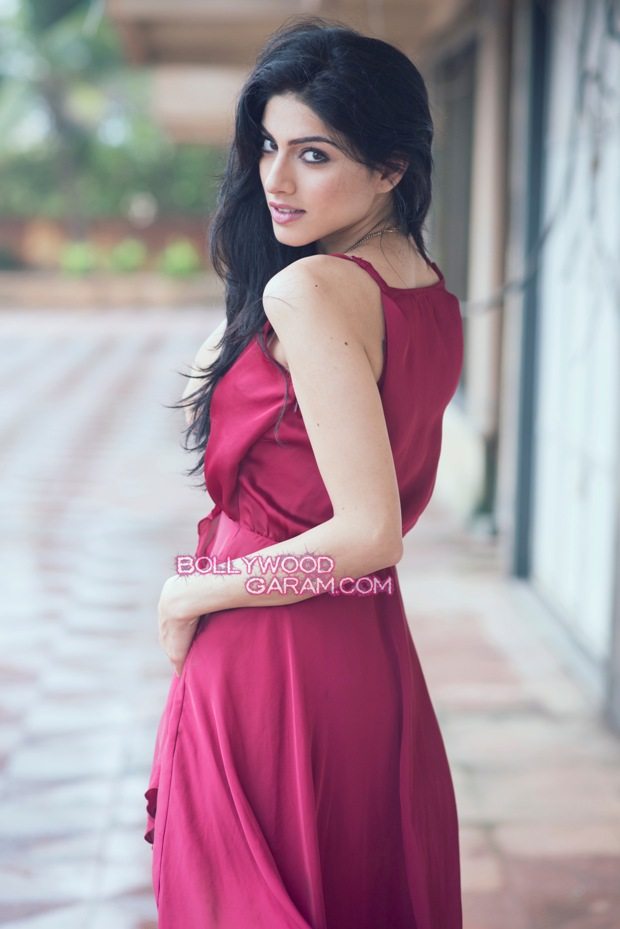 The shooting of the series was very intensive and the makers of '24' shot in open fields at Film City, when an insect got into Pabbis' pants. As the changing rooms were far away, the actress was surrounded by a group of women who enabled her to strip down and get rid of the insect.
Sapna considers herself to be lucky as she gets to work with Anil Kapoor in the popular international series.