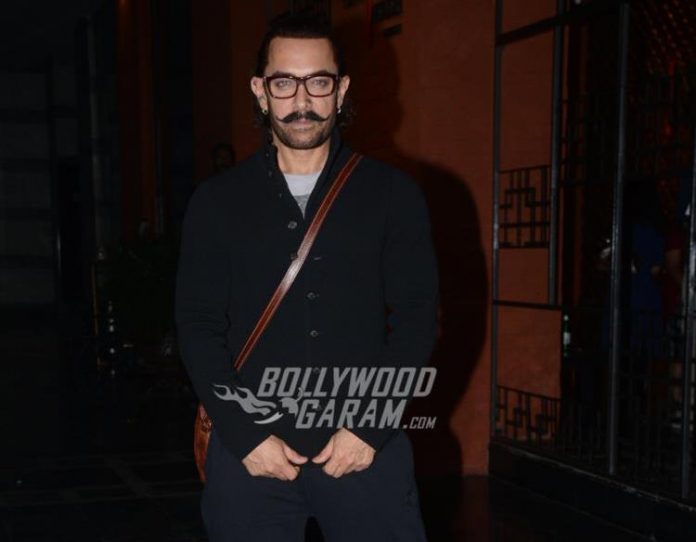 The Asian country of China is dealing with the deadly coronavirus and health experts are appealing to the general public in the country and outside to take ample precautions to avoid the infection. Celebrities are the ones who influence the best and Bollywood star Aamir Khan has come forward to appeal the Chinese population to remain careful. The 3 Idiots has a huge fan following in China where his films are often released.
Aamir shared a video with his Chinese fans with his social media account on Weibo. The Dangal star greeted the Chinese audience and expressed concerns about the ongoing coronavirus scare. Aamir added that he has been in touch with some of his friends and has been following the news. The actor also offered his condolences to those who have lost their close ones.
The coronavirus outbreak started in China in December 2019 and as of today, the death toll has reached to more than 2,340. The number of confirmed cases has gone up to more than 76,288 as per the Chinese officials. The Hubei province in China has been the epicenter of the virus and has spread to other provinces in the country.
The virus has also spread to other countries like Singapore, Thailand and a few cases have also been confirmed in India.
Photo Credits: Viral Bhayani