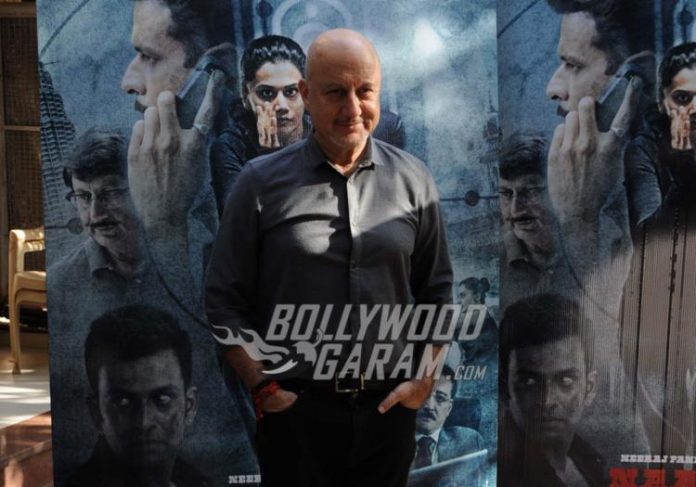 Amidst the coronavirus epidemic across the globe, people are finding new ways of protecting each other. Bollywood actor Anupam Kher has come up with an idea of greeting with the India way of Namaste instead of shaking hands or giving a hug. The actor released a video on social media and appealed people to go the Indian way of saying Namaste by joining hands rather than shaking hands or hugging each other.
The Holiday actor added that this is good way to protect yourself from the deadly coronavirus as it can spread by touching and coming in contact with people who are infected. The video has become viral on social network and is also winning the hearts of the fans who are currently worried about the ongoing outbreak.
At present India has 21 confirmed cases of coronavirus out of which 17 people are from Jaipur and the rest of them are from Delhi, Agra, Telangana and Kerala. The Indian government is taking even possible step to prevent the spread of the virus in the country.
The outbreak originated in the Chinese province of Wuhan in December and has now spread to other countries like Thailand, Singapore, Japan, United Arab Emirates, Italy, England and a few parts of Europe. People need to be aware of the virus and be educated about how to be careful and how to prevent the virus from spreading.
Photo Credits:  Viral Bhayani