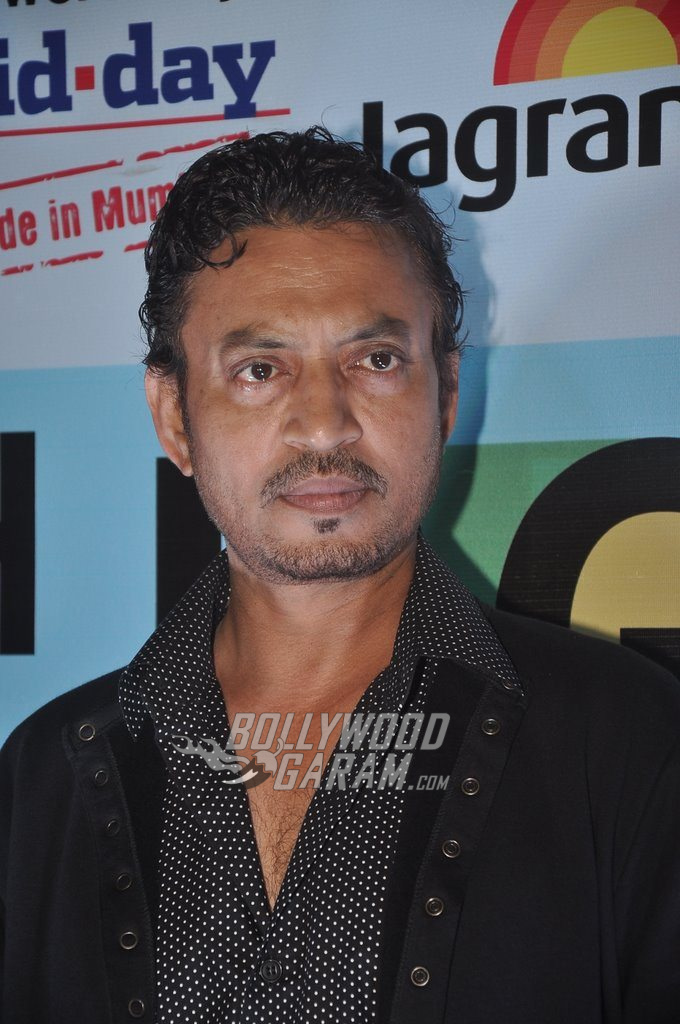 The ongoing coronavirus outbreak has led to a closure of a number of cinema halls and malls in many states in India. The outbreak also affected the business of the film Angrezi Medium starring Irrfan Khan and Kareena Kapoor Khan as it was released on March 13, 2020. However, the makers of the film have now assured that the film will be re-released on a later date when things would be favourable.
The coronavirus outbreak has already started affecting the normal routine of people in India since the outbreak and has also led to a lockdown of many cities, where the number of cases are increasing. Many theatres in Delhi and Maharashtra have been locked down as a measure to avoid a public gathering. Angrezi Medium was one of the most awaited films starring Irrfan Khan and Kareena Kapoor, but the film could not pick up at the box office due to the ongoing outbreak.
Considering the current situation the makers of the film have decided to release the family drama again across India when the situation becomes favourable. The announcement of the re-release was made by producer Homi Adajania, who said that it will be released when it will be safe to do so.
The makers had earlier decided to re-release the film in the states of Kerala, Jammu & Kashmir and Delhi as they were the first ones to face a shut down.
Photo Credits: Instagram