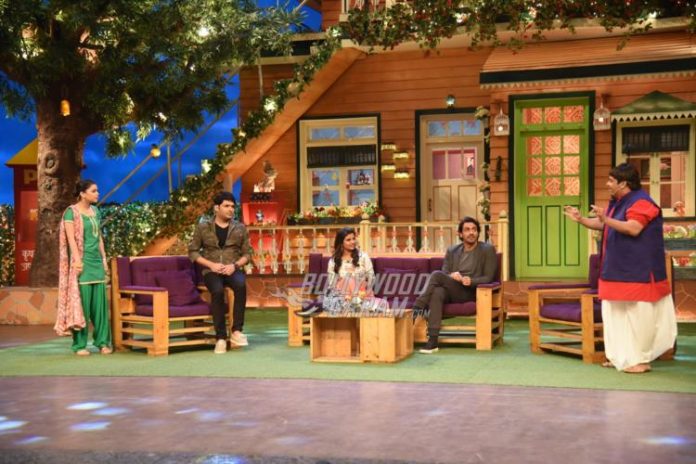 The number of positive cases of coronavirus in India has crossed 100 and due to the outbreak, the Filmcity in Mumbai has also come to a standstill as all the shoots have been cancelled. Coronavirus has not just affected the businesses and corporate offices, but has also affected the showbiz. The entertainment industry is currently facing a partial shutdown.
Subhash Shantaram Borkar, the Joint managing Director at Film City said that they have got a notice from the BMC, Commissioner office who has instructed to suspend all the shoots that are otherwise held at their premises. After they received the orders, the shows like The Kapil Sharma Show have been cancelled and even Sanjay Leela Bhansali's upcoming film Gangubai Kathiawadi's shoot has also been stalled.
Borkar added that they are concerned about the people's health first. Film City is a place where a number of TV serials in Hindi and Marathi have been suspended with immediate effect. One of the cameraman of one of the workers expressed that the sudden shut down of work has allowed him to take a break and spend some time with his family.
The Environment Minister Aditya Thackeray in his message expressed his concern over the ongoing coronavirus epidemic and has appealed people to remain safe and take ample precautions.
Photo Credits: Pixabay