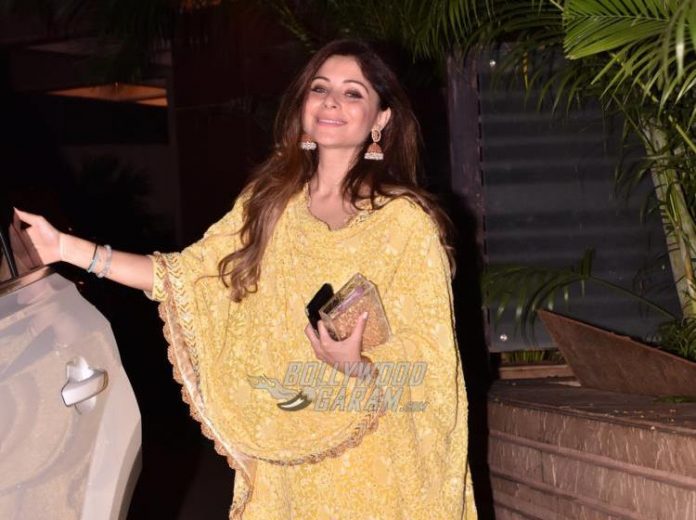 Bollywood singer Kanika Kapoor was recently in news after she tested positive for COVID-19. The singer tested positive for the virus after she allegedly attended a couple of parties and events after she returned from London. About 162 people have been identified who came in touch with the singer. Out of the 162, 63 people have so far tested negative and the rest are yet to be diagnosed. Health official have said that they are trying to get in touch with a Mumbai-based businessman, whom she had met at a hotel where she was staying.
Kanika was also a part of a social gathering in the state of Uttar Pradesh and also stayed at the same hotel where the South African cricket team was staying. Reports say that the team was staying during the ODI series against India but the news is yet to be verified by the BCCI.
So far three FIRs have been lodged against Kanika Kapoor for negligence. Chief Medical officer in Lucknow, Narendra Kumar has filed a complaint in Lucknow and has been booked under the sections Section 188 which states disobedience of an order duly promulgated by a public servant along with section 269 which is negligently acting in a way that spreads infection of any disease that is dangerous to life. She has also been booked under section 270 which is malignant act that spreads infection of any dangerous disease to life and all the sections are from the Indian Penal Code.
Photo Credits: Viral Bhayani