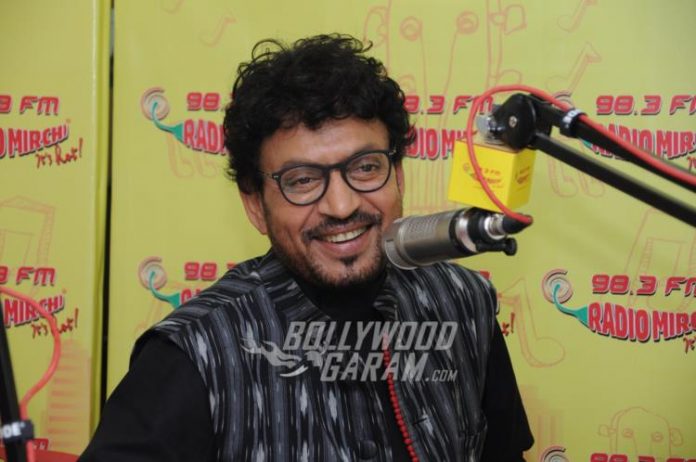 Irrfan Khan and Kareena Kapoor starrer Angrezi medium had hit the theatres on March 13, 2020 but it faced poor box office collections due to the coronavirus scare and soon the country went in to a lockdown. The makers of the film had then assured that the film would be re-released in theatres when things come down to a normal state. However, looking at the currently situation, things do not seem like getting back to normal anytime soon, due to which the makers have now released the film on Disney+ Hotstar.
The makers also thought that t could be a smart decision to release the film early on the digital platform as the demand for digital content has increased in recent times due to the lockdown situation. Data released by BARC-Nielson has shown that between March 21 to 27, 2020, the time spent on the video streaming platforms has increased by 11 percent. People are spending more time on the over the top platforms which are also known as OTT. Users of such platforms are also spending more time watching movies and the number has increased by 37 percent.
It is the original content that attracts the users of the platforms and after that people switch to movies through their smartphones. The release of Angrezi Medium has given a new life to the film as it almost went unnoticed by the audience.
Photo Credits: Viral Bhayani