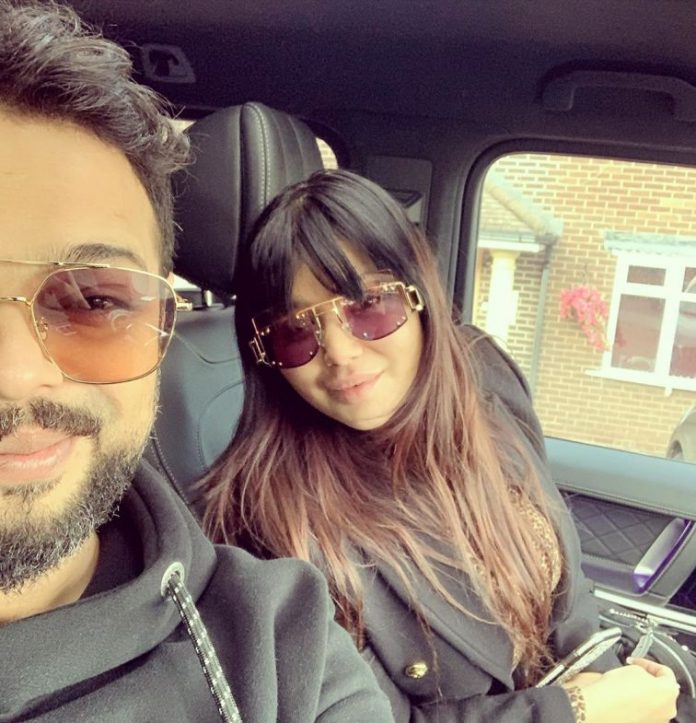 Bollywood actress Ayesha Takia's husband Farhan Azmi is a restaurateur and the Gulf Hotel in Mumbai belongs fo Azmi's father Asim Azmi. Amidst the coronavirus outbreak where Mumbai is one of the worst affected cities in Maharashtra, Azmi has offered their hotel to the Brihanmumbai Municipal Corporation to be used as a quarantine facility. The facility will be used for the police personnel who are serving in south Mumbai.
The news was announced by the hotel owner Abu Asim Azmi who said that he has handed over the Gulf Hotel as a quarantine facility on request of Sr. Pl – Colaba Police Station. Many celebrities from Bollywood have also come forward to help in their own way. Earleir Shah Rukh Khan has also offered his office to be used as a quarantine facility in Mumbai for women, children and the elderly.
The official Twitter handle thanked Shah Rukh Khan and his wife Gauri for their kind gesture through the official BMC Twitter handle. Shah Rukh also donated about 25,000 PPE suits to be distributed across the state of Maharashtra where there are less facilities.
The state of Maharashtra is one of the worst affected and the numbers are increasing everyday. The coronavirus originated in the Wuhan city in China and has managed to spread in several other countries in the world.
Photo Credits: Abu Farhan Azmi official Instagram account