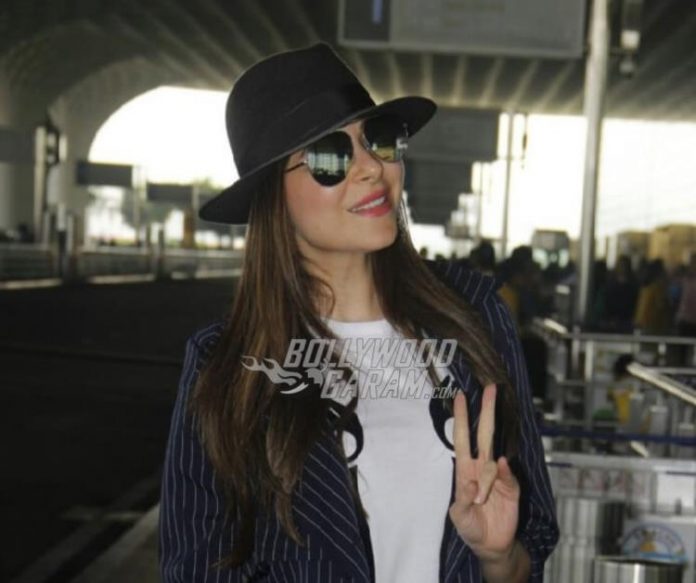 Bollywood singer Kanika Kapoor had tested positive for novel coronavirus in March, 2020 and was treated at a facility in Lucknow. The singer has now fully recovered and has returned home as she is no more contagious. Post her recovery, Kanika expressed that she would donate her plasma that could be used for the treatment of other coronavirus patients. But her plasma donation session will have to be delayed as she has a low haemoglobin count which is vital.
A team of doctors were expected to visit her residence to collect her blood samples so they could be tested to see if she could go ahead with the plasma donation. But officials have said that the singer will have to work on her haemoglobin count. While all the parameters to plasma donation looked promising, but only the haemoglobin quantity was found to be low and less than standard. This means she will have to wait for a few more days.
Kanika Kapoor was discharged from the hospital on April 6, 2020 and was diagnosed on March 20, 2020. The singer attracted several criticism for the negligence on her part as she did not quarantine herself after she returned from London. Kapoor had reportedly attended a number of parties and social gatherings which put many people at risk.
Photo Credits: