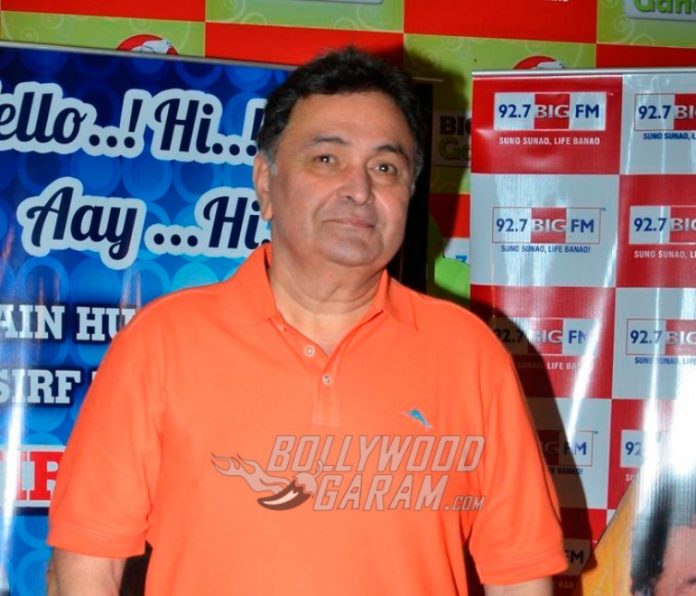 Actor Rishi Kapoor was one of the gems that Bollywood had. The Bobby star passed away at the age of 67 on April 30, 2020 at a hospital in Mumbai. The actor was fighting with leukemia for two years and was for a year in New York for treatment. Kapoor was supported by wife Neetu Kapoor and children Ranbir Kapoor and Riddhima Kapoor Sahni and he returned after a year in September 2019.
Reports say that the actor was admitted for about a week at a medical facility in Mumbai and had breathing difficulties. The Kapoor family released a statement which informed that he passed away peacefully at 8:45 am on Thursday. The statement added that he had kept the doctors and medical staff entertained till the last moment and also remained determined.
The Kapoor family statement added that he was grateful for the love of his fans, from across the globe. It was also appealed that since the world is going through a critical time, the family has requested people to abide by the laws, which are in force since public gatherings and movements are restricted.
Rishi Kapoor is survived by his wife Neetu Kapoor, son Ranbir Kapoor and daughter Riddhima Kapoor Sahni. The actor was last seen in the thriller flick The Body and was shooting for the film Sharmaji Namkeen.
Photo Credits: Viral Bhayani