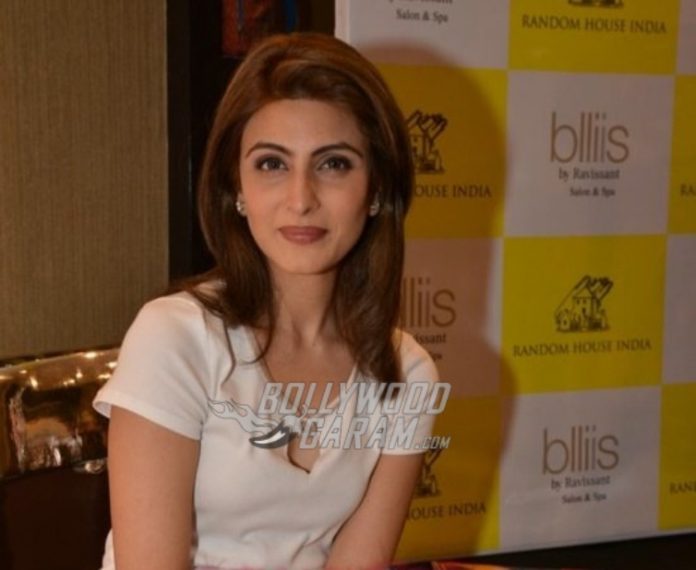 Bollywood star Rishi Kapoor passed away after he succumbed to leukemia in Mumbai on April 30, 2020. While the whole family was there to support the grieving, daughter Riddhima Kapoor Sahni could not be there to attend the funeral as she was in Delhi due to lockdown. Sahni could not travel by air due to travel restrictions, but the fashion designer managed to get a permission to travel by road and is on the way from Delhi to Mumbai. Riddhima is expected to reach Mumbai by evening.
Meanwhile, Rishi Kapoor was cremated at the Chandanwadi Crematorium on Thursday amidst just the immediate family members and friends. Riddhima watched the funeral through Facetime due to the lockdown situation. The fashion designer sought permission from Delhi Police and was given a pass and started off on May 1, 2020. Riddhima Kapoor also took her Instagram stories and shared a video while conveying that she is on the way to Mumbai.
The nation received a shock twice this week after Irrfan Khan and Rishi Kapoor passed away on April 29 and April 30, 2020 respectively. Two of the gems of Bollywood were lost and marked the end of an era. Fans took their respective social media accounts and expressed their grief over the death of their favourite stars.
Photo Credits: Viral Bhayani