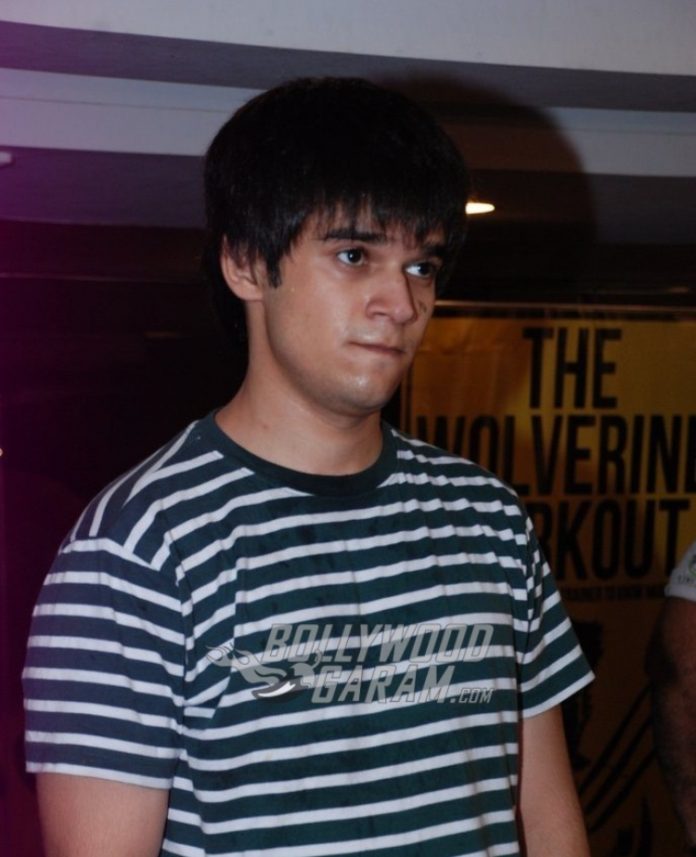 Soon after Irrfan Khan and Rishi Kapoor's untimely demise on April 29 and 30, 2020 respectively, the social media was flooded with reports that senior actor Naseeruddin Shah was unwell and was admitted to a hospital. The news had left many people worried about the health of the actor and were trying to reach out to the actor. But soon it was found that the news was just a hoax and it was confirmed by Naseeruddin Shah's son Vivaan Shah.
The young actor rubbished all the reports that stated that his father was not well and was admitted to the hospital. Vivaan assured that his father is fine and all the reports are false. The actor in his post also expended his condolences towards the deceased Irrfan Khan and Rishi Kapoor who passed away after they succumbed to their respective diseases.
The fans heaved a sigh of relief as soon as Vivaan posted his message. Naseeruddin Shah conveyed his condolences to his good friend Irrfan Khan who succumbed to colon infection on April 29, 2020. The very next day Rishi Kapoor lost his battle with leukemia and passed away at a hospital in Mumbai on April 30, 2020 leaving his family grieving.
The entire nation is currently grieving the loss of their favourite actors.
Photo Credits: Viral Bhayani