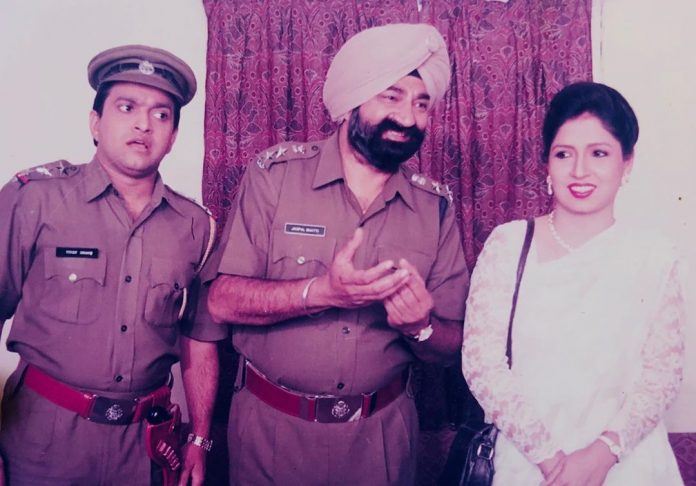 While many of the classic shows that were once popular on DD National, made it to the re-run list during the lockdown period, Jaspal Bhatti's Flop Show will also be joining the list. Actor and producer Savita Bhatti through her social media account expressed that she feel rejuvenated after Doordarshan had announced about the re-run of the show which has been a very important part of her identity.
The show was directed and created by late Jaspal Bhatti and has now joined the list of other shows like Mahabharat, Ramayan, Buniyaad and Shaktimaan. Flop Show was first aired in the year 1989 and had narrated about the socio-cultural problems that were faced by the common man in the country. The show had also starred Vivek Shauq, Neena Cheema, BN Sharma and Rajesh Jolly.
Flop show was known for its distinctive opening and would begin with a dedication to those the particular episode was poking fun at. Most of the show was shot in Chandigarh and some of the episodes were shot at the Punjab Engineering College, where Jaspal Bhatti had studied. Every episode of the show had a different story.
Jaspal Bhatti had passed away in a car accident on October 25, 2012 while actor Vivek Shauq had also passed away of heart attack in 2011.
Photo Credits: Savita Bhatti official Instagram account