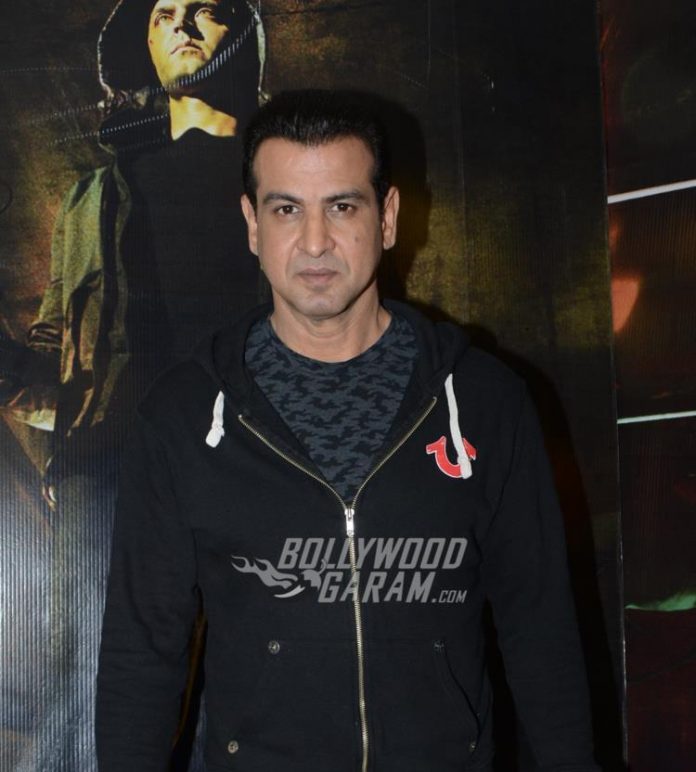 The coronavirus outbreak has left many people jobless and without payments during the lockdown. As a result a number of people have committed suicide due to the rising financial pressure. Indian actor Ronit Roy came up with a piece of advice for those who are struggling and also the producers who are not paying the actors their due.
The actor shared that there was a time when he himself went through a tough time and faced acute financial crisis at the beginning of his career despite his debut film Jaan Tere Naam being a blockbuster hit.
Ronit appealed the struggling actors to remain strong and urged them not to give up on life as that would not be a solution. The actor also appealed to the producers that they release the payments of the actors who also have families to feed. Ronit Roy added that if they are not able to pay the full amount they could at least pay them partially so that can at least meet ends.
Roy also reveals that he is responsible to feed about a 100 families and is managing by selling things. The actor also said that he has not earned any money since the month of January, 2020, but would continue to fight amidst the tough time.
Photo Credits: Viral Bhayani