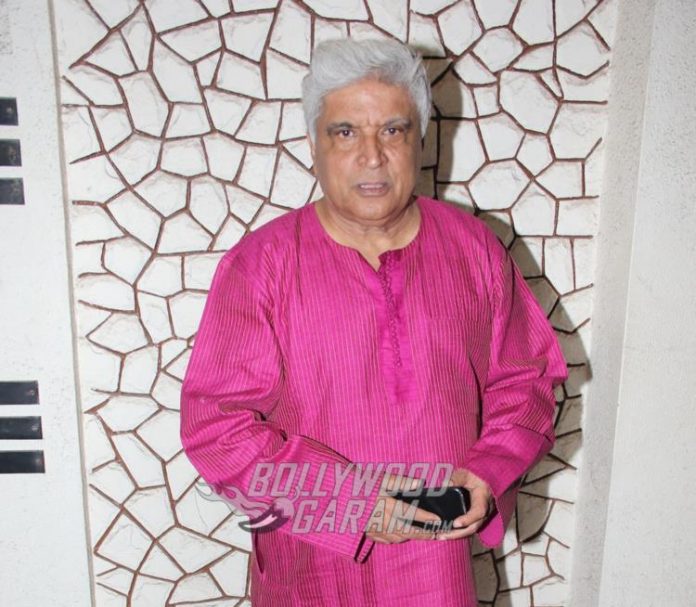 Indian lyricist and poet Javed Akhtar has become the first Indian to be honored with the Richard Dawkins Award for 2020. He has received the prestigious award for humanist values, holding religious principles, advancing human progress and humanist values. In the past people like Bill Maher a comedian and TV host and Christopher Hitchen a social critic have been the recipients of the award.
It has been mentioned that the recipients of the award should be distinguished individuals from the sectors of entertainment, science, scholarships or education. The recipients also need to publicly proclaim the values of secularism, uphold a particular truth and also uphold rationalism.
Javed Akhtar is known for being strong, grounded and having independent views on culture, society, politics and region. The lyricist added that he is deeply honoured by the award. Akhtar added that he has been a great admirer of Mr. Richard Dawkins ever since he read his first book The Selfish Gene.
The poet also informed that he had received an email from him while informing him that he has been unanimously selected for the award by the board of Centre for Inquiry USA. Javed Akhtar has earlier been honored with the Padma Bhushan, Padma Shri and also has claimed five National Awards for his contribution towards the Indian cinema.
Photo Credits: Viral Bhayani