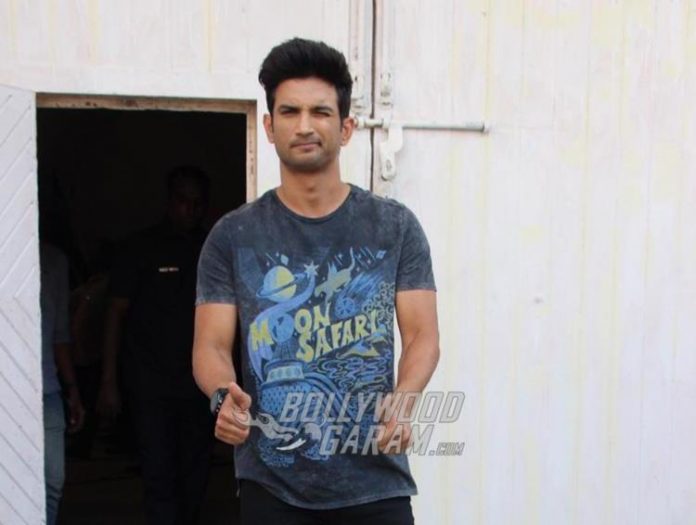 The news of Sushant Singh Rajput's death sent shock waves to the film industry. Sushant managed to establish himself in the film industry as an actor, but battled depression since six months. The Kai Po Che actor was known for his intelligence and had a number of ideas in his mind. It was a few years back, when the actor had announced that he was working on a 12-part web series and every episode will have him play some of the iconic characters from the Indian history.
The list of characters had some of the names like APJ Abdul Kalam, Swami Vivekananda, Rabindranath Tagore, Chanakya and more. However, the web series plan could not workout and that was when Sushant decided to make it for theatre. The idea in the actor's mind was to play the original version of the character while talking to a modern version of the person in 2020.
For instance, it could have been the modern version of Swami Vivekananda and how he would have behaved/thought or acted in the present time. Sushant was always interested in theatre and had immense respect for the platform.
The sudden death of Sushant Singh Rajput came as a shock for the family members, fans and the entire industry. It also came with a lesson for those who are going through a condition like depression to reach out and seek help.
Photo Credits: Viral Bhayani