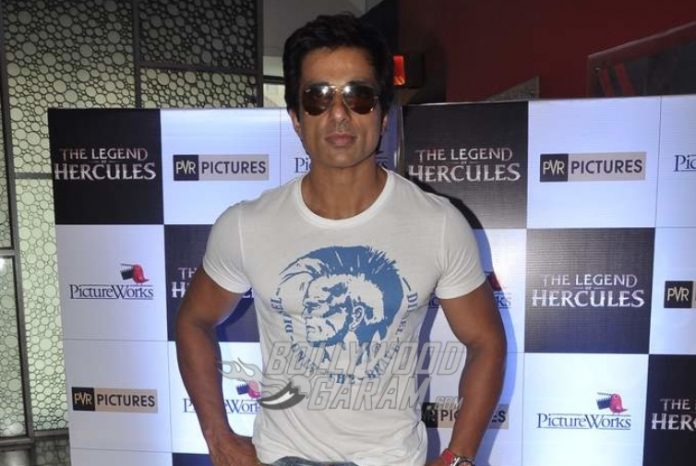 Indian actor Sonu Sood in recent times received a lot of attention and appreciation for helping the migrant workers reach their homes in different parts of the country. From arranging buses, trains and even flights, the Happy New Year star made every possible attempt to help the migrants reach their homes. But then allegations came his way stating that he is doing this in efforts to be politically motivated. However, Sonu rubbished the claims and clarified that he does not pay any attention to such allegations.
Sonu Sood became a real life hero during the complete lockdown time that was imposed across the country in the month of March, 2020. The actor was personally present to supervise at bus stations and train stations to ensure all the migrant workers were safe and reached home safely.
Sonu while talking about the allegations said that he has never reach what has been written about him and that when the matter had erupted, he was busy making arrangements for the migrant workers. He added that when someone is doing something good, there are people who are ready to discredit their work and point fingers.
Sonu added that by hearing all such allegations he is only more motivated to do more. The actor has also offered his hotel in Mumbai to be used for the healthcare workers.
Photo Credits: Viral Bhayani