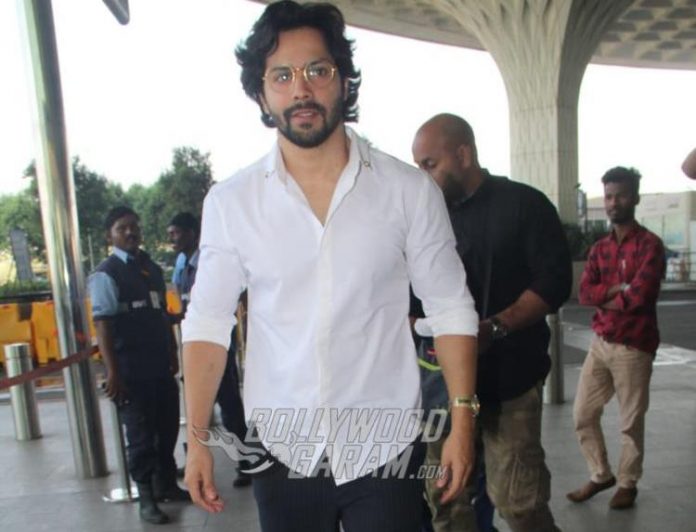 The coronavirus induced lockdown impacted a majority of the businesses and also individuals who could not fulfill the basic needs due to lack of work. The TV and film industry has also received a major set-back in the first quarter of 2020. A number of celebrities from Bollywood helped the people who were on daily wages and were related to the industry. Varun Dhawan has helped about 200 dancers who work in Bollywood films, who have received a major financial setback due to the coronavirus pandemic.
Money was directly transferred to the accounts of about 200 background dancers who worked in films and were out of work due to the crisis. Raj Surani, who was a former background dancer, revealed that Varun has helped the needy dancers and has worked with them in about three films. The actor was reportedly concerned about how the dancers would manage their livelihood.
Earlier, actor Shahid Kapoor, who also started off his career as a background dancer, has helped a number of background dancers who were out of work due to the coronavirus induced lockdown. Shahid had transferred money to the accounts of 40 dancers and promised that he would continue to do that for the next two to three months.
Varun Dhawan was last seen in the film Street Dancer 3D and was shooting for the film Coolie No. 1.
Photo Credits:Viral Bhayani