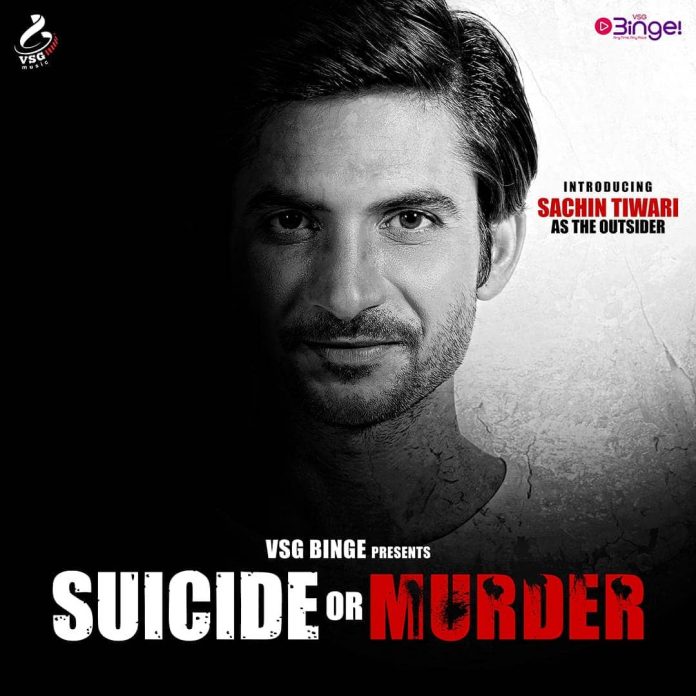 The alleged suicide by actor Sushant Singh Rajput will now be showcased in a film produced by Vijay Shekhar Gupta. The film Suicide or Murder, will narrate Sushant and his tale of success and will star Sachin Tiwari who has an uncanny resemblance to the deceased.
The film will be helmed by Shamik Maulik and the script of it is almost ready. Suicide or Murder is all set to go on floors in September, 2020 and will be shot in Mumbai and Punjab. Vijay while talking about the reason to make the film said that it is being made to end the monopoly of the big stars and production houses of the film industry.
The director added that the actual motive behind making the film is they don't want this to happen to anyone else after Sushant. Vijay also shared that he has met an actress who has tried to end her life 11 times.
Soon after the announcement was made, the netizens had mixed reactions and some expressed their disappointment over making a film on such a sensitive issue. Sushant Singh Rajput will be seen in the film Dil Bechara which will be released on the OTT platform Disney+ Hotstar on July 24, 2020. The film will mark the last film of Sushant.
Photo Credits: Vijay Shekhar Gupta official Instagram account