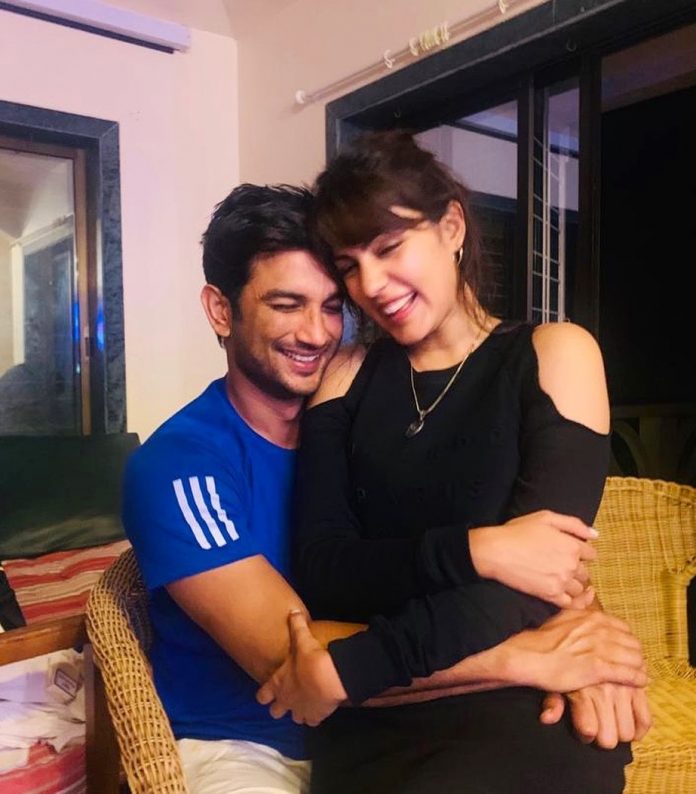 The Sushant Singh Rajput suicide case has taken a new twist after the late actor's father has filed an FIR against actress Rhea Chakraborthy. The actress was allegedly in a relationship with Sushant Singh and the complaint has been lodged in Patna while alleging her of abetting suicide. After the shocking allegations made on Rhea, the actress is likely to file for an anticipatory bail on July 29, 2020.
Rhea has had her discussion with her lawyer and the reports came out after her lawyer was seen coming out of Rhea's residence in Mumbai on July 28, 2020. Her Lawyer Anandini Fernandez was pictured leaving Rhea's house last night. Case has been registered under a number of sections under the Indian Penal Code. It includes punishment for wrongful restraint, wrongful confinement, theft in a dwelling house, abetment of suicide, cheating and dishonesty inducing delivery of property and criminal breach of trust.
Sushant's father has alleged that Rhea Chakraborthy used his contacts and advance in her career and was also aided by her father as they were looking forward to grab his assets. K K Singh has also asked the police to investigate where the Rs. 15 crore deposited in a bank account that was held by the actor have been transferred.
Sushant's father has also alleged that Rhea did not allow any of the family members to stay close to Sushant.
Photo Credits: Rhea Chakraborthy official Instagram account