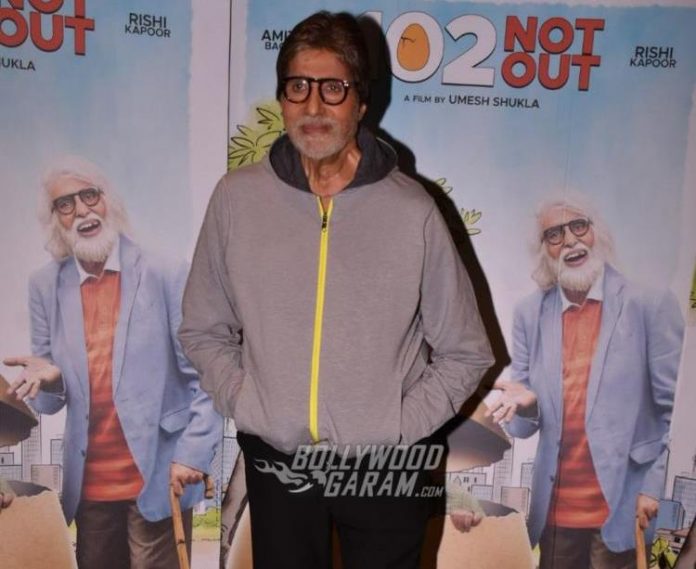 Superstar of Bollywood Amitabh Bachchan recently got discharged after being treated for coronavirus. Now the actor is under complete isolation as he rests at home. The actor even when in the hospital had remained active on social media and kept sharing his updates with his fans and followers. Mr. Bachchan kept sharing motivational quotes, pictures and selfies when he was being treated. Now that he is at home, the actor shared a picture from his window as he enjoyed the morning rain.
Amitabh Bachchan has been discharged, but his son Abhishek Bachchan continues to remain in the hospital as he continued to test positive for the virus. The information was given by Abhishek himself as he said that he would remain in the hospital for some more time. Abhishek recently shared a picture from the hospital which showed his update on his health and revealed that the hospital people do not have any plans to discharge him for now.
It was on July 11, 2020 when Amitabh Bachchan and Abhishek Bachchan tested positive for coronavirus. Just a day later Aishwarya Rai Bachchan and daughter Aaradhya Bachchan also tested positive. Initially, the mother and daughter duo had remained at home quarantine, but then after they faced a few issues, they were rushed to the hospital and were discharged after a few days of treatment.
Photo Credits: Viral Bhayani