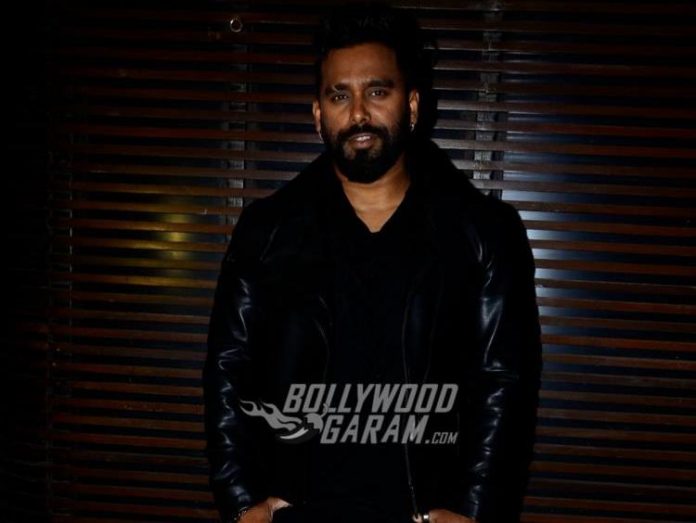 Choreographer Bosco Leslie Martis has announced his upcoming directorial Rocket Gang which is a dance horror comedy which is expected to be released in summer 2021. The upcoming film is going to be a family entertainer and will feature some of the most talented actors from across the country. The cast will include Aditya Seal and Nikita Dutta.
Rocket Gang is expected to feature some of the selected dancers who had participated in the reality show Dance India Dance. Leslie Martis during an interview expressed that he feels emotional as he steps in to the responsibility of a filmmaker. The upcoming film is a family entertainer and will be shot with the real-time VR technology.
The director also informed that they will be creating a three-dimensional virtual set that will help it to be made as realistic as possible. The film will be produced in collaboration with Zee Studios, who are leaving no stone unturned to bring up the best possible experience for the audience by creating some spectacular visuals.
The news was also confirmed by Shariq Patel, the CEO Zee Studios, who said that they are excited to shoot the film with the amazing modern technology known as real-time VR that has been custom developed according to the film's requirements. The film is expected to be released by summer 2021.
Photo Credits: