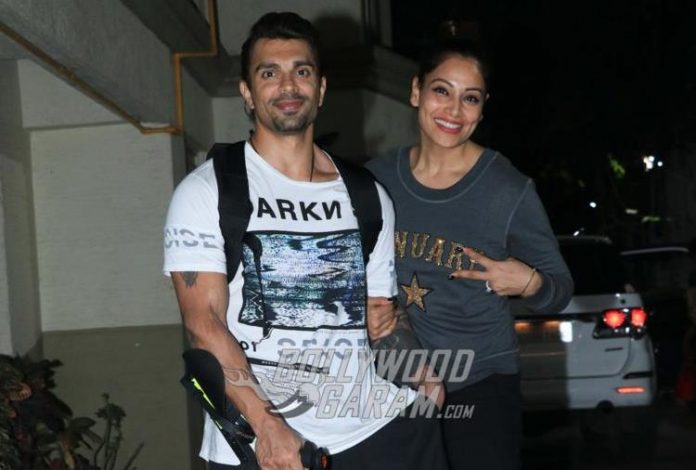 Indian actress Bipasha Basu and Karan Singh Grover have been married for four years now. The two have been married since 2016 and there hasn't been a single year when speculations about her pregnancy did not revolve. However, the couple in a recent interview clarified that even if a baby of their own does not workout then they would be open for adopting a child.
It was during Diwali 2019, when it was speculated that Bipasha was expecting her first child with Karan after they had appeared at Ramesh Taurani's Diwali bash. The Raaz actress was then seen wearing loose outfits and it seemed like she was trying to hide a slight baby bump. However, those speculations were eventually put to rest.
Karan and Bipasha while talking to a leading daily said that things would happen as per God's wish. The actress went on to say that even if the natural way of embracing parenthood would not workout it would be OK as there are a number of children who need care and support.
Karan and Bipasha fell in love on the sets of the film Alone and have now collaborated for a web series Dangerous. The fans of the actors are now eagerly waiting for the next update as to what happens or what the couple decides to do.
Photo Credits: Pixabay