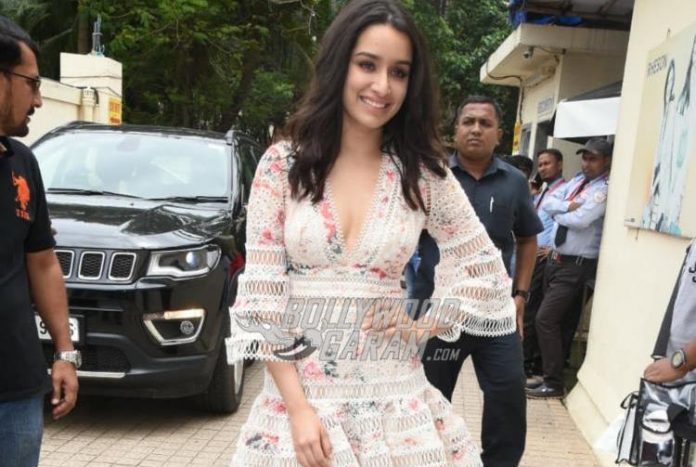 The coronavirus pandemic has hit a number of sectors in the society. Be it the TV industry, film industry, a number of small and big businesses, everyone has faced a downfall and continue to struggle during times when a number of nations are trying to survive. In the entertainment business the photographers have also faced the impact of the pandemic. Actress Shraddha Kapoor has come up and has decided to provide monetary help for the photographers who are in trouble.
The OK Jaanu actress has also been active in participating in other initiatives through social media. One of the photographers took his social media account and expressed his gratitude to the actress. The photographer shared a picture of her and wrote, "Embrace the elegance and beauty with a pure heart like Shraddha Kapoor @shraddhakapoor."
Even during the lockdown time, the actress had utilized her time to help the stray animals with her initiative #LockdownZoos which was appreciated by many people. In the month of August, 2020 the actress had celebrated the verdict given by Supreme Court that daughters too would have equalcoparcenary rights in the Hindu Undivided Family properties even if they were not alive during the 2005 amendment to he Hindu Succession Act in 1956.
On the work front, Shraddha Kapoor was last seen in the film Baaghi 3 released on March 6, 2020.
Photo Credits: Viral Bhayani