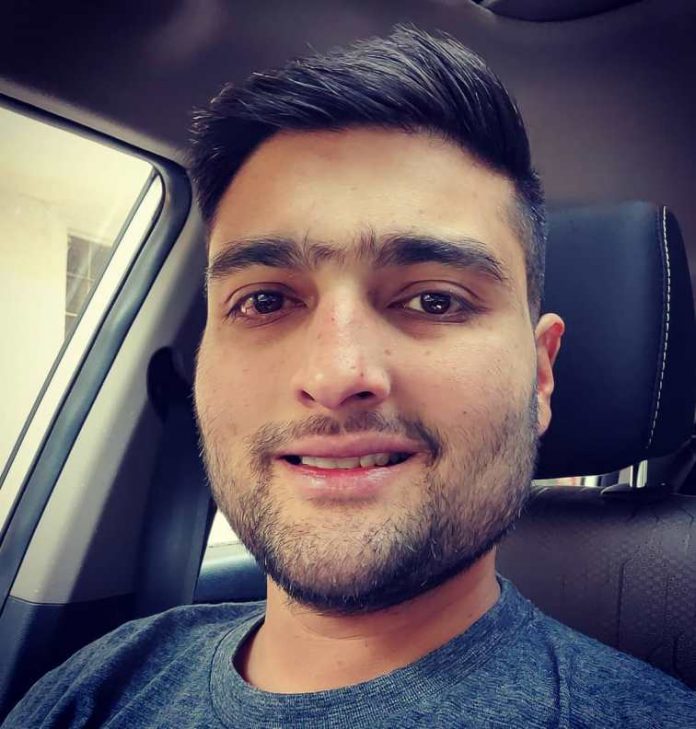 Indian playback singer Anuradha Paudwal's son Aditya Paudwal passed away on September 12, 2020 after he suffered from a kidney failure. He was 35 years old and breathed his past at a hospital in Mumbai and was suffering from kidney related problems since quite some time. The announcement about his death was made by an officer from the Cine Singers Association.
The officer informed that he got a call from Aditya Pauldwal's family, who informed that he died due to a kidney failure. Aditya worked as a music arranger and producer. He had also arranged and produced songs for the Nawazuddin starrer film Thackeray that was released in 2019.
The news of Aditya's death was also shared by singer and musician Shankar Mahadevan, who shared his condolences through social media. Mahadevan had also informed that he recently sang a song that was programmed by him and he could not come to terms of this news. Some of the prominent names from the industry also expressed their grief on social media.
Mahadevan also informed that he was suffering from health problems since many years due to which he had developed hypertension. Aditya Paudwal also had some lung issues and then his kidneys too were affected. Aditya is survived by his mother Anuradha and sister Kavita.
Photo Credits: Aditya Paudwal official Instagram account