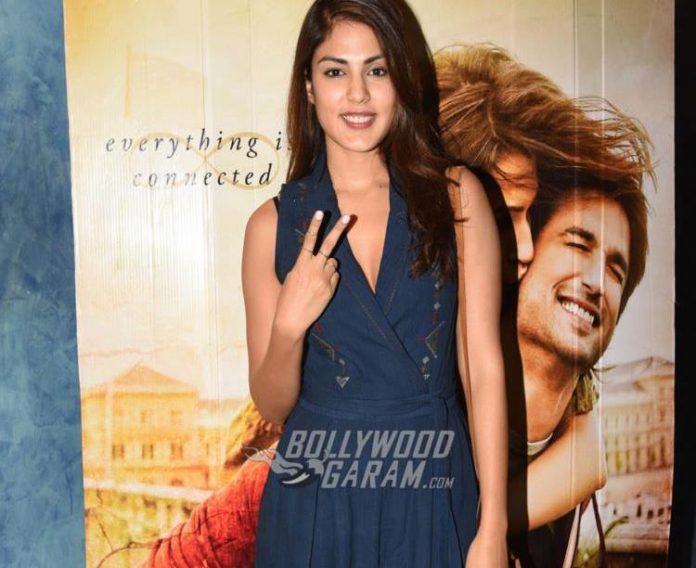 The judicial custody of Rhea Chakraborty and brother Showik Chakraborty has come to an end. The siblings have now filed for a bail plea at the Bombay High Court. It was the Narcotics Control Bureau that had arrested the brother and sister duo in a drug peddling case that had surfaced while investigating the Sushant Singh Rajput case.
Satish Maneshinde, the lawyer of Rhea and Showik has said that they have filed for a bail application in the NDPS case in the Bombay High Court and will be coming up for hearing on September 23, 2020 in front of Justice Sarang V Kotwal. No details of the bail plea are out and will be shared after the hearing on September 23, 2020.
On the other hand the NCB has already filed a plea for a one day police custody of Showik and Sushant Singh Rajput's house help Dipesh Sawant for more investigation and interrogation. The agency has filed an application before the sessions court and is also expected to oppose the bail plea of Rhea and Showik in the High Court.
The agency is expected to argue that the investigation has reached to a crucial stage due to which there are chances that there could be a manipulation or tampering with the evidence. The sessions court has earlier rejected the bail please of Rhea and Showik.
Photo Credits: Pixabay