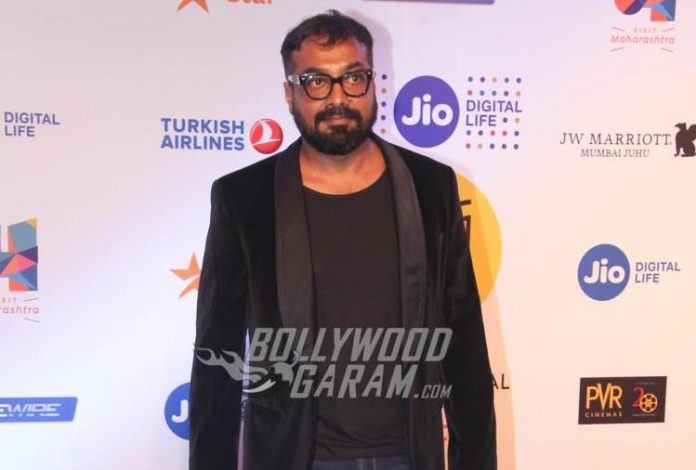 Indian filmmaker Anurag Kashyap seems to be in trouble as a case of rape has been registered against him. Just a few days back an actress had alleged rape by Kashyap and added that he had forced himself on her. However, the filmmaker has called the accusations as baseless. He has also received a lots of support from the members of the film fraternity.
Even Anurag's former wife Kalki Koechlin showed support and called the allegations as baseless. The Mumbai Police has said that a case of rape has been filed by the actress and her lawyer Nitin Satpute, who informed that an FIR has been lodged against the accused for wrongful restraint, wrongful confinement and rape.
The police is currently recording the statement of the complainant. The actress has also claimed that Kashyap had raped her at a place at Yari Road in Versova in 2013. The police has said that they will be calling Anurag for questioning in this connection.
On the other hand Anurag in a statement has said that the allegations against him are baseless and also undermine the seriousness of the #MeToo Movement that was started off in the film industry in 2019. This was when a number of actors and actresses had come up to talk about the grey side of the industry.
Photo Credits: Pixabay