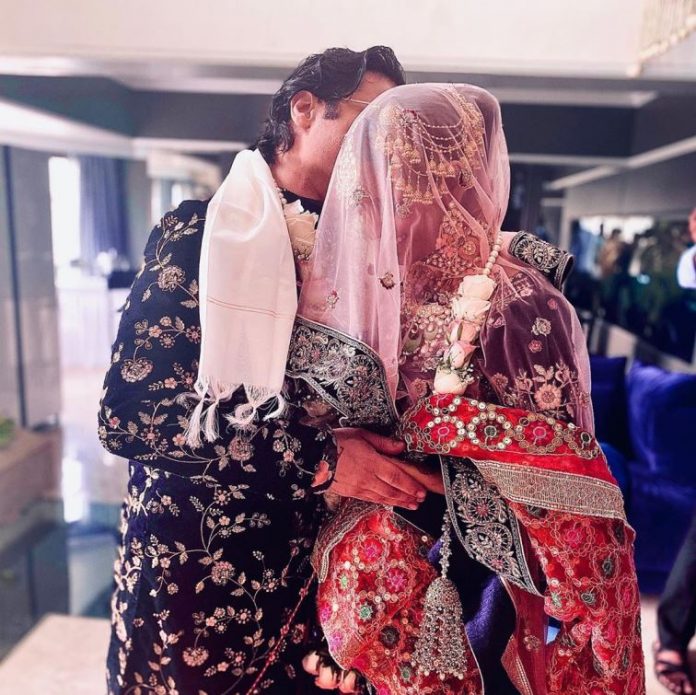 Indian actress Poonam Pandey recently got her husband arrested for alleged assault in Goa. The Nasha actress recently got married to producer and director Sam Ahmad Bombay in an intimate ceremony in Mumbai and were holidaying in Goa. Poonam in an interview opened up about what happened and what she intends now.
The actress revealed that she had got in to an argument with her husband after he started hitting her. Pandey also went on to reveal that he tried to choke her and punched her on the face. The actress, who is known for her bold pictures and videos also said that he pulled her hair and banged her head against the corner of the bed.
Poonam has claimed that it was the hotel staff who called the cops, who then arrested Sam. The actress also expressed that she has been in an abusive relationship with Sam since three years and had thought that marriage would change things.
Pandey has now said that she has decided to end her marriage with Sam and would prefer to be single than being in an abusive relationship. The actress added that it is not a good idea to return to a person who has beaten her up like an animal. Sam, who was arrested by the Goa police, has been released on bail.
Photo Credits: Poonam Pandey official Instagram account