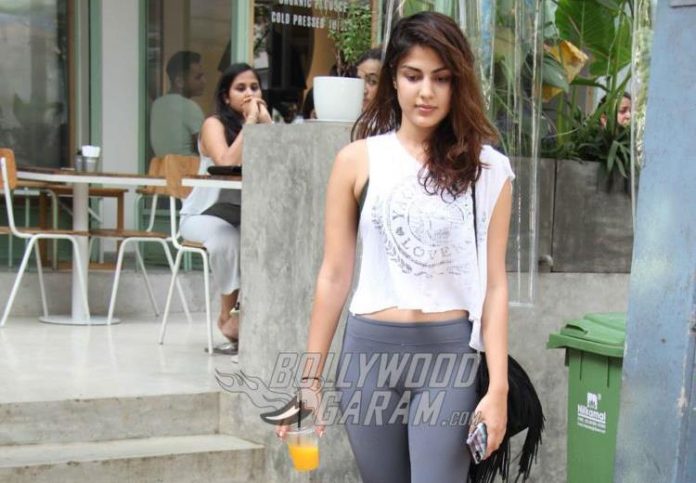 Indian actress Rhea Chakraborty was granted bail by the Bombay High Court on October 7, 2020. After she was released, the lawyer of the actress had released a statement that mentioned how Rhea had spent her days in the jail. Advocate Satish Maneshinde in his statement said that Rhea fought the situation like a battle.
Maneshinde added that it was after many years he went to the jail to see a client as he wanted to see in what condition she was in. The advocate shared she he found Rhea in good spirits and looked after herself well at the jail. He also revealed that Rhea conducted yoga sessions for herself and the jail inmates and got herself adjusted to the jail routine and conditions.
Due to the pandemic, she could not get home cooked food and ate and lived with other inmates like a commoner. Satish added that being an army girl she fought her conditions like a battle and is also ready to face any person who is trying to accuse her and harm her interests.
Rhea Chakraborty might have been granted bail but has laid down a few strict conditions like her passport has to be submitted to the police and she has to present herself at the police station everyday for at least the next ten days. She has also been asked to furnish a Rs. 1 lakh bond.
Photo Credits: Viral Bhayani