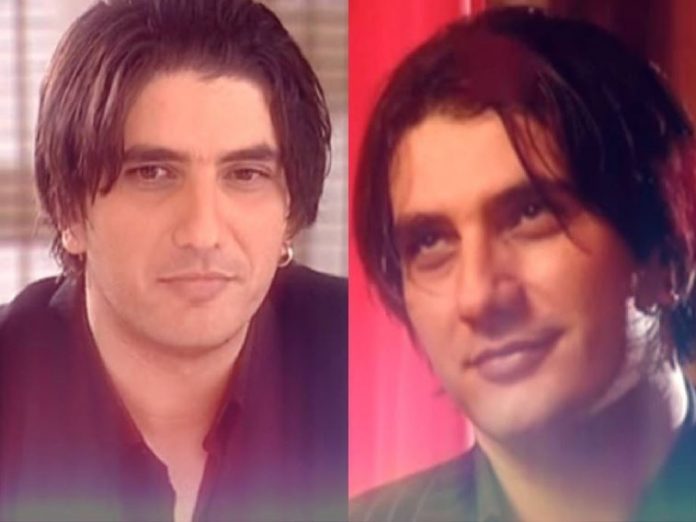 Indian film actor Faraaz Khan, who was known for some of the films like Fareb and Mehndi, passed away after suffering from multiple seizures. The actor was admitted to a hospital in Bengaluru in early October, 2020 and since then his health has been dwindling. Reports say that the actor was suffering from a neurological disorder.
The news of his demise was confirmed by Pooja Bhatt who took her social media account to break the news. The producer and filmmaker through her Tweet thanked people who helped and sent across their wishes when they needed it the most. Bhatt also appealed people to keep Faraaz's family in their thoughts and prayers.
Not many were aware that Faraaz's family was not able to handle the mounting medical expenses due to which they started a crowd-funding campaign. Superstar Salman Khan too stepped in to pay for the medical bills of the actor.
Faraaz is known for his roles in the films like Dulhan Banoo Main Teri, Fareb, Mehndi, Chand Bujh Gaya and others. Apart from films, the actor has also appeared on television for the shows like Ssshhhh…Koi Hai, Achanak 37 Saal Baad, Raat Hone Ko Hai, Kareena Kareena, Sinndoor Tere Naam Ka and Neeli Ankhen. On the work front, Khan was signed for his debut role for the film Maine Pyar Kiya, but then he fell seriously ill just before the shoot began. He was then replaced by Salman Khan.
Photo Credits: Facebook