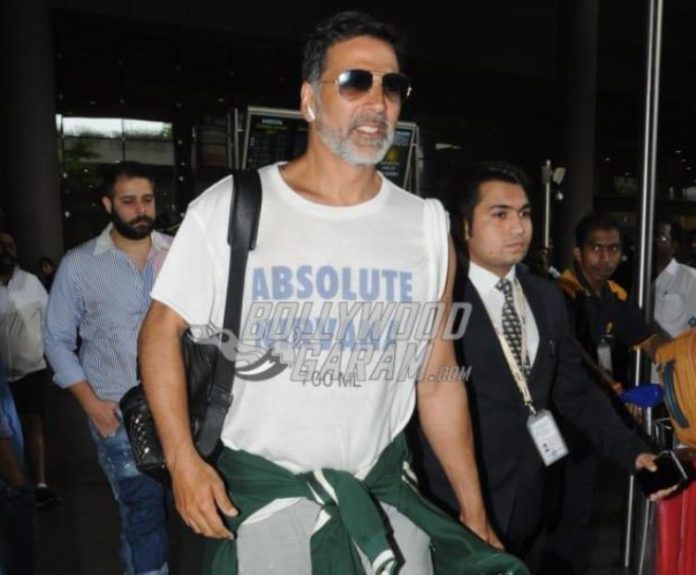 Indian actor Akshay Kumar has sent a legal notice to a YouTuber from the state of Bihar for making false and baseless allegations against the actor in the Sushant Singh Rajput case. The Khiladi star is seeking Rs. 500 crores in damages. The YouTuber in question here is Rashid Siddiqui, who has so far posted a number of scandalous videos on his YouTube channel FF News.
The Indian actor has demanded an unconditional apology from the YouTuber. For now Siddiqui has been booked by the Mumbai Police in another case of defamation. Akshay has also demanded the removal of some of the objectionable videos from his channel. The Indian actor has sent a legal notice through the law firm IC Legal on November 17, 2020.
The legal firm has said that their client Akshay has suffered mental trauma, loss of reputation and goodwill due to the videos due to which they have demanded a compensation of Rs. 500 crores. The firm has also said that the allegations made by the firm are baseless and defamatory and have been published intentionally to mislead the public.
Akshay through the law firm has demanded that Rashid Siddiqui should issue an unconditional public apology and take down all the derogatory videos where a mention has been made about the actor.
Photo Credits: Pixabay