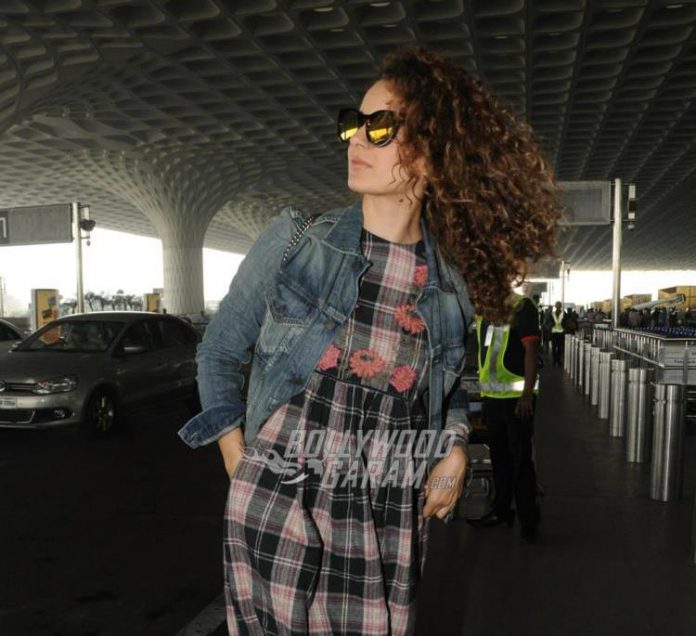 Indian actress Kangana Ranaut is known for her outspokenness and has often used the social media platforms to express her opinions. But has constant bombarding has this time fired back as her Twitter account has been suspended by the micro-blogging site. Once again, the Queen actress has been accused of inciting violence through her Tweets.
Kangana's account was recently suspended after she Tweeted a picture of a rape victim in Bengal who could be seen in a pool of blood. The Tweet was then reported by a number of users and was also severely criticized by the netizens. However, the actress did not stop there and went on to criticize Mamta Banerjee, the chief Minister of West Bengal at a time when the Assembly Election results that were held on May 2, 2021.
Kangana while talking to a leading news agency said that she has a number of other platforms to raise her voice and would also use her own art in the form of cinema. The Tweet by Kangana had induced outrage and a number of people were calling out for an action against her.
A spokesperson from Twitter has clarified that they have always been clear as to their actions in terms of anything that could lead to offline harm. It was further added that the account of the actress has been permanently suspended due to repeated violations of the rules laid down by Twitter.
Photo Credits: Viral Bhayani