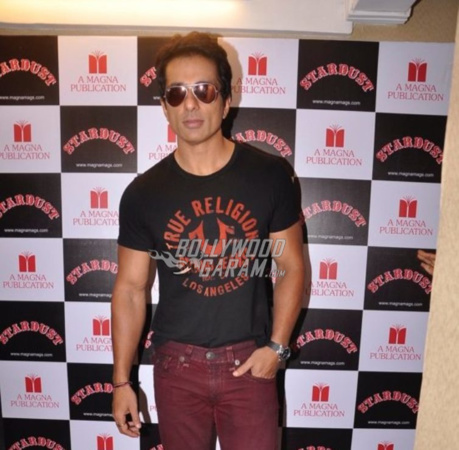 Indian actor Sonu Sood continues to work towards serving people during the COVID-19 crisis in India. While the country is facing an intense second wave of the virus, a number of states are facing lack of oxygen, medicines and vaccines. Sood recently helped a hospital in Bengaluru where 20 to 22 people were in need of oxygen and saved their lives.
The actor appreciated the efforts put in by his volunteers as the timely help saved a number of lives in need of oxygen. The Karnataka team of Sonu Sood Charity Foundation had received an emergency call from a police official who informed about urgent need for oxygen cylinders at the ARAK hospital. The hospital had already lost two COVID-19 infected patients due to lack of oxygen.
But soon the charity managed to arrange nearly 16 oxygen cylinders after an alarm was raised. Sonu Sood has been helping to provide resources through his charity on social media accounts and also appreciated his team's efforts towards the timely help.
The actor in a statement said that if there was any delay then a number of families would have lost their loved ones. Sonu also thanked people who helped in saving the lives of a number of the COVID patients. The actor in a recent video urged the government to help children who have lost their parents due to COVID-19.
Photo Credits: Viral Bhayani