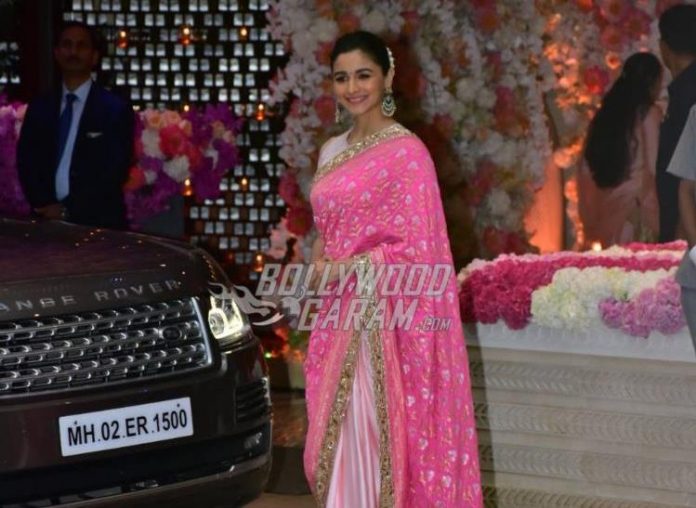 India is amidst the second wave of the coronavirus pandemic. The government is trying its best by running vaccination campaigns across the country before the third wave hits. While a number of people are willing to get the vaccination, there is still a group that opines that the vaccination could be harmful to them. Actor turned producer Alia Bhatt has got a way to deal with this and announced a new series that would help to spread awareness about the COVID-19 vaccine.
It will be a five part series and would be throwing light about the myths and rumours that circulate on social media about the vaccine. The series has been titled The Intersection: Vaccinate India which will be produced by Eternal Sunshine Productions by Alia and Audiomatic which is a podcast network.
The Raazi actress posted a video on her Twitter account which mentioned that despite the vaccines being available, some people continue to be hesitant. Alia added that this is mostly due to the misinformation and rumours that get exchanged on social media and other instant messaging platforms.
The upcoming series will be informing the audience about the vaccines with the help of reliable sources and would appeal the audience to make the most informed choices. The first episode will be released on May 27, 2021 and will be available on a podcast and a video format.
Photo Credits: Viral Bhayani