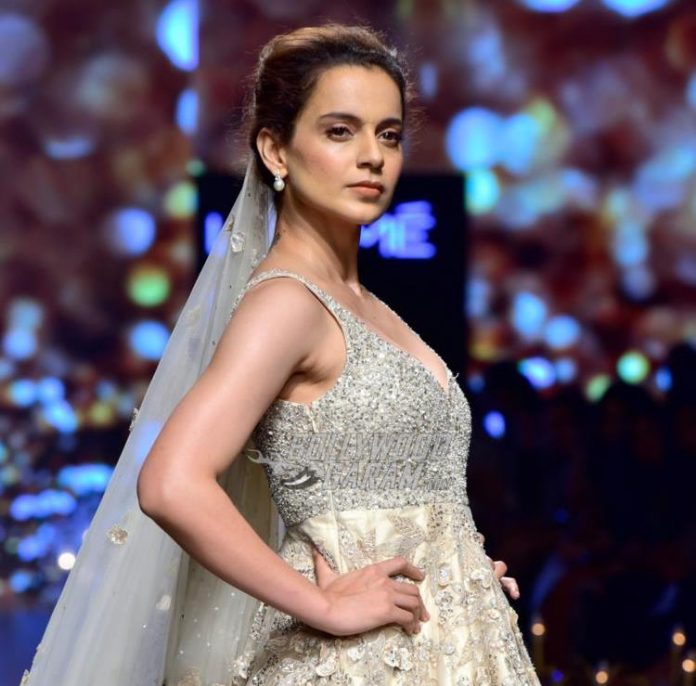 Indian actress Kangana Ranaut will have to make some changes in her passport application form that was submitted to the passport office in Mumbai. Reports say that the application had factual inconsistencies. The Bombay High Court has been informed that the officials will be renewing the travel document and will be taking an expeditious decision.
Reports say that the passport renewal was rejected as the actress has a number of criminal proceedings against her. Anil Singh the additional solicitor general appearing for the Regional Passport Office said that only an First Information Report has been filed against her and that no proceedings in the case have begun so far.
Singh while talking to the High Court said that of Kangana's advocate Rizwan Siddique had given a clarification before the court and that the actress made the necessary changes in her application then the passport office would consider her plea. The jury then accepted the statement by Singh.
Siddique also clarified that no criminal proceedings are pending against the actress, who has agreed to make the necessary corrections in her passport application. On the work front, the actress recently announced that she will be directing the film Emergency in which she will also be seen playing the role of Indira Gandhi. Kangana is also expected to be seen in the film Thalaivi which is a biopic on the late Tamil Nadu Chief Minister Jaya Lalitha.
Photo Credits: