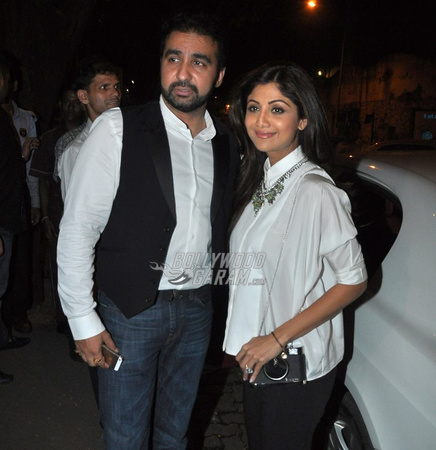 Shilpa Shetty's husband and entrepreneur Raj Kundra has been making headlines in recent times over his alleged involvement in uploading and distributing adult content on the internet. There have been reports that Kundra got involved in the business only since about a year and the police has claimed that it has ample evidence to prove it.
Since then Raj Kundra has been interrogated and the Crime Branch conducted a raid at his residence in Mumbai. The authorities in charge of the raid have recovered nearly 70 videos of adult nature and have been shot by his PA Umesh Kamar. The evidence that has been collected from his residence will be sent for forensic analysis. The server from his residence was recovered and the banks have been asked to provide details of Raj Kundra's bank accounts.
Hemant Nagrale, the Mumbai Police Commissioner has named Raj Kundra as the key conspirator, who was arrested on July 19, 2021. The recent news of Raj Kundra being involved in such a case has left everyone buzzing in B'town.
Some of the earlier reports had claimed that Raj had earned nearly 6 to 7 lakhs on an everyday basis. The business had reportedly flourished during the coronavirus lockdown period and was started only 18 months ago.
Photo Credits: Viral Bhayani