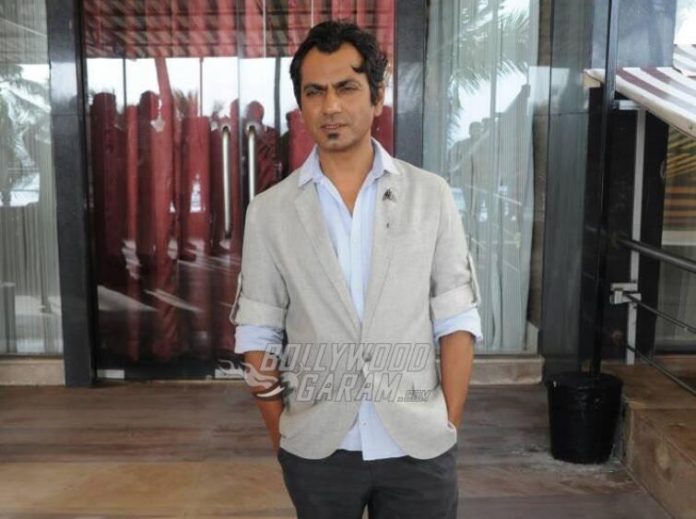 Indian actor Nawazuddin Siddiqui and his wife Aaliya were on the verge of a divorce in 2020 and the couple had also gone public with lawsuits and constant allegations. But earlier this year the couple made efforts to get back together and are now ready to go on their first family trip since they reconciled. Aaliya revealed that they are planning to settle in Dubai and would be booking the tickets soon.
Nawazuddin and Aaliya have two children Shora and Yaani and they will be enrolled in a school in Dubai. Aaliya said that since India continues to have online classes, their children are no longer enjoying their online sessions and wish to go to actual classrooms. She added that getting back students to actual classrooms does not seem like a possibility in near future at least.
Aaliya had reversed her decision to get a divorce from Nawazuddin earlier in in 2021. They have been married for nearly a decade. When asked Nawazuddin about the development, the actor said that he prefers not to talk about his private life and does not allow negativity or hatred bother him.
Nawazuddin also said that it is his duty to take care of his family and provide for them. He added that despite the fact that he and Aaliya are not on the same page but his children have always remained his priority.
Photo Credits: Viral Bhayani