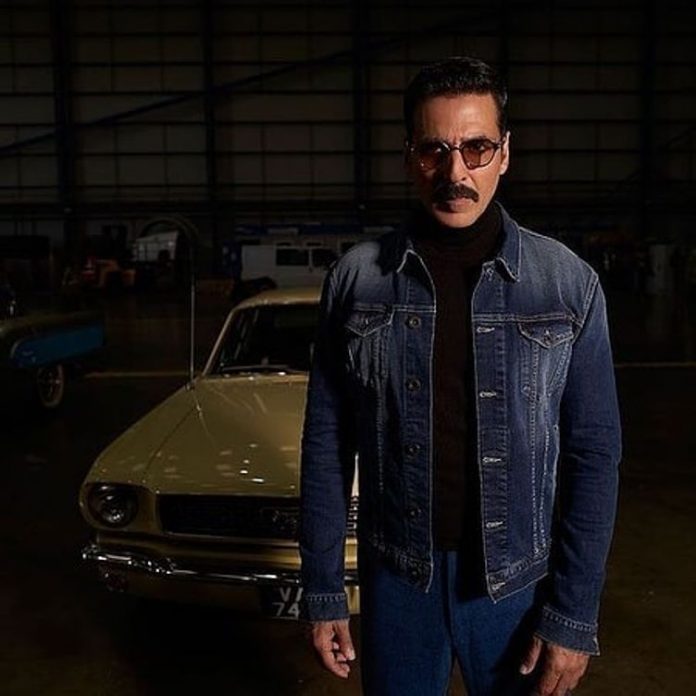 Akshay Kumar starrer Bell Bottom was released in theatres across India (except Maharashtra) on August 19, 2021. The film managed to garner a lot of appreciation from the audience and also performed well at the box office. However Bell Bottom has been banned from releasing in Saudi Arabia, Kuwait and Qatar despite the good reviews of the film. The authorities of the United Arab Emirates believe that the film has factual errors.
The film is directed by Ranjit Tewari is inspired by the true events when Indira Gandhi was the Prime Minister of India. Bell Bottom is about the plane hijack incident in the year 1984. A group of separatists had first taken the plane to Lahore and then took it to Dubai. The film has shown a RAW agent, who was code named as Bell Bottom who rescued the passengers by conducting a successful operation in Dubai.
On the other hand the authorities of the UAE have claimed that there are factual errors and that the authorities from the UAE had conducted the entire operation to rescue the Indian passengers. The authorities claimed that the operation was carried out under the leadership of Sheikh Mohammed Bin Rashi Al Maktoum, who was the defense minister at that time.
The film has Lara Dutta play the role of Indira Gandhi and has garnered a lot of appreciation for per transformation and performance on screen.
Photo Credits: Bell Bottom official Instagram account