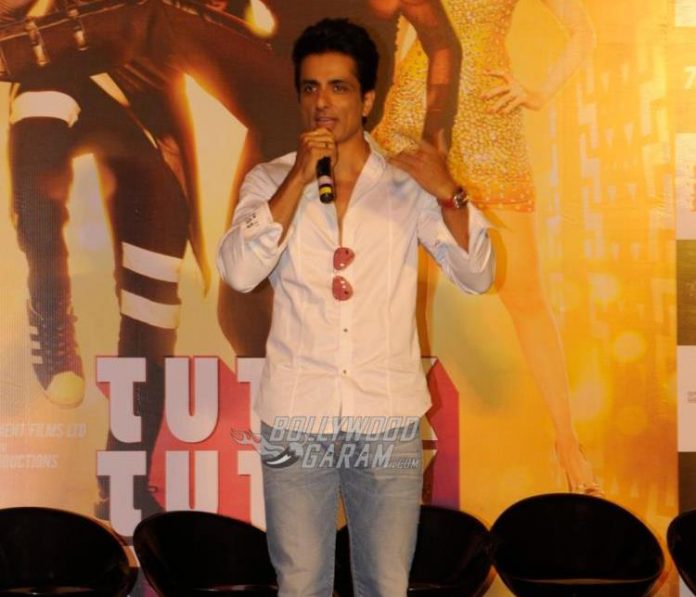 Indian actor Sonu Sood has been working towards helping people during the COVID-19 crisis. So far he has spent a lot of his earnings while serving people during the crisis but now things have turned tough for the actor himself. The Income Tax Department has alleged that the actor has evaded taxes worth Rs. 20 crores. The government agency also raided his residence for four days in a row.
Sonu in his defense said that every rupee in his foundation as waiting for its turn to save a life. The actor in a statement said that even the "most difficult path seems easy with the goodwill of every Indian". Sonu Sood won hearts of several Indians through his philanthropic work during the COVID-19 crisis. One of the most noteworthy work by Sonu was when he had helped millions of the Indian workers to reach their respective homes in different parts of the country when the country-wide lockdown was announced.
That was the time when all kinds of public transport was stopped and Sonu arranged special trains, buses and flights to help the workers reach to their respective homes. The 48 year old in his statement added that he was busy attending a few guests since the past 4 days (referring to the income tax officers raid) and is now back to the service of humanity.
Photo Credits:  Viral Bhayani