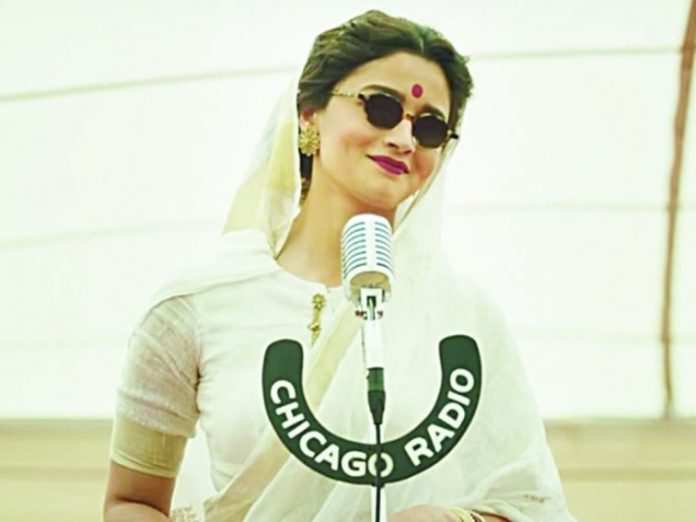 Alia Bhatt starrer Gangubai Kathiawadi, has now got a release date. The film is all set to be released on January 6, 2022. The film is based on the life of Gangubai Kathiawadi, who started off as an adult worker but ended up as one of the most influential people in the city of Mumbai.
The makers of the film have now come up with a release date which was announced by the production house Bhansali Productions by Sanjay Leela Bhansali. The film is releasing in theatres and has denied the earlier reports that claimed that it would make it to the OTT Platforms.
Lead actress Alia Bhatt had earlier talked about her experience working with Sanjay Leela Bhansali. The actress said that it was a dream to work with him. The film also features Ajay Devgn who plays the role of a mobster and falls in love with Gangubai as he teaches her the tricks of the trade.
The film was expected to be released on July 30, 2021 but was then postponed due to the rising COVID-19 cases during the second wave. But now that the vaccination drives are on full swing and things seem under a little control, the makers have now decided to give the film a theatrical release. Gangubai Kathiawadi is one of the most awaited films that the audience has been looking forward to.
Photo Credits: Pixabay