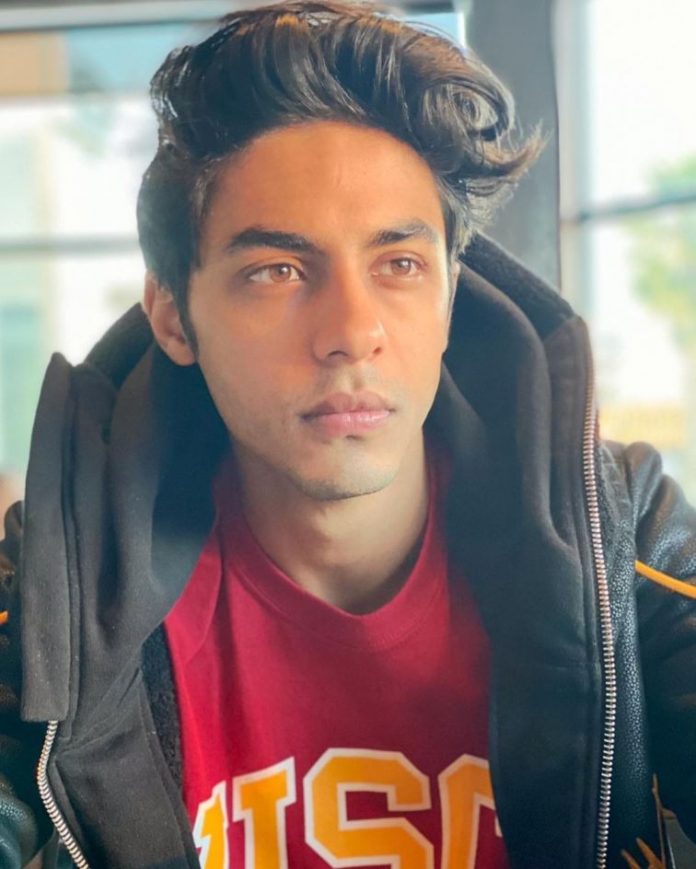 Bollywood star Shah Rukh Khan's son Aryan Khan could not get a bail in the alleged drug case that he has been arrested in. The 23 year old youngster has been assigned the Undertrial number N956 after he was shifted back to the barracks at the Arthur Road Jail in Mumbai. He has been lodged at this jail since he was arrested in the drugs-on-cruise case earlier in October, 2021.
Reports say that Aryan interacted with his parents Shah Rukh and Gauri Khan through a video call from inside Arthur Road Prison. The family has sent Rs. 4,500 through money order for Aryan's expenses in the jail canteen. As per rules a prisoner can receive expenses of not more than Rs. 4,500 inside the jail.
Aryan along with five others have been shifted to Arthur Road prison in Mumbai after their custodial demand from the NCB was over. The magistrate then denied them bail and sent them to judicial custody.
The NCB since Aryan's arrest has maintained that though nothing has been recovered from him personally, his chats on the instant messaging app WhatsApp have revealed about his links with the drug peddlers. Aryan will have to remain in the jail till October 20, 2021 when the court will be pronouncing the order on his bail plea.
Photo Credits: Aryan Khan official Instagram account