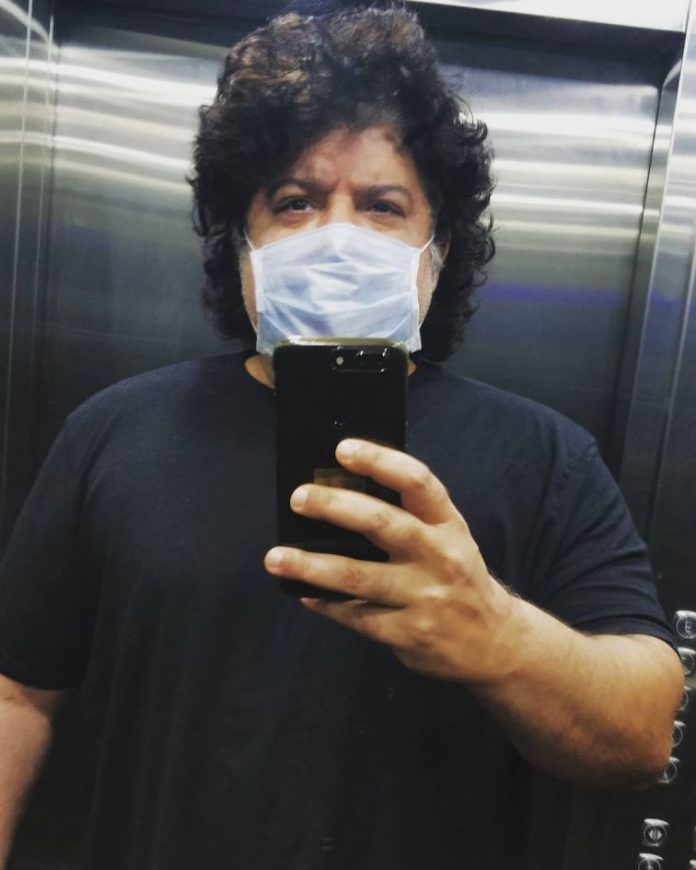 It was in 2018 when Sajid Khan was accused of ill-treating his female actors. A number of women had shared their #MeToo experiences against the director after which he had stepped down as the director of Houseful 4 that was released in 2019. But now the director has returned to work and will be working on a comedy flick starring Riteish Deshmukh and John Abraham.
Reports have said that Sajid along with producer Amar Butala have been planning about the idea of making a comedy flick since a long time. Now it seems like things are being finalized and locked. John and Riteish are expected to travel to London in March 2022 for the shoot.
Talking about the allegations, Sajid was cornered by a number of actresses including Sonali Chopra and Rachel White and also a journalist for adult misconduct. This was when Sajid had released a statement that mentioned that due to the pressure on him and his family he has decided to step down from his directorial post till the time he can allay the allegations and prove the truth.
Another model Dimple Paul had last year alleged adult misconduct from Sajid. Paul through her Instagram account revealed that the director had allegedly touched her inappropriately and asked her to strip before him. But Sajid did not respond to the allegations and remained silent.
Photo Credits: Sajid Khan Official Instagram account