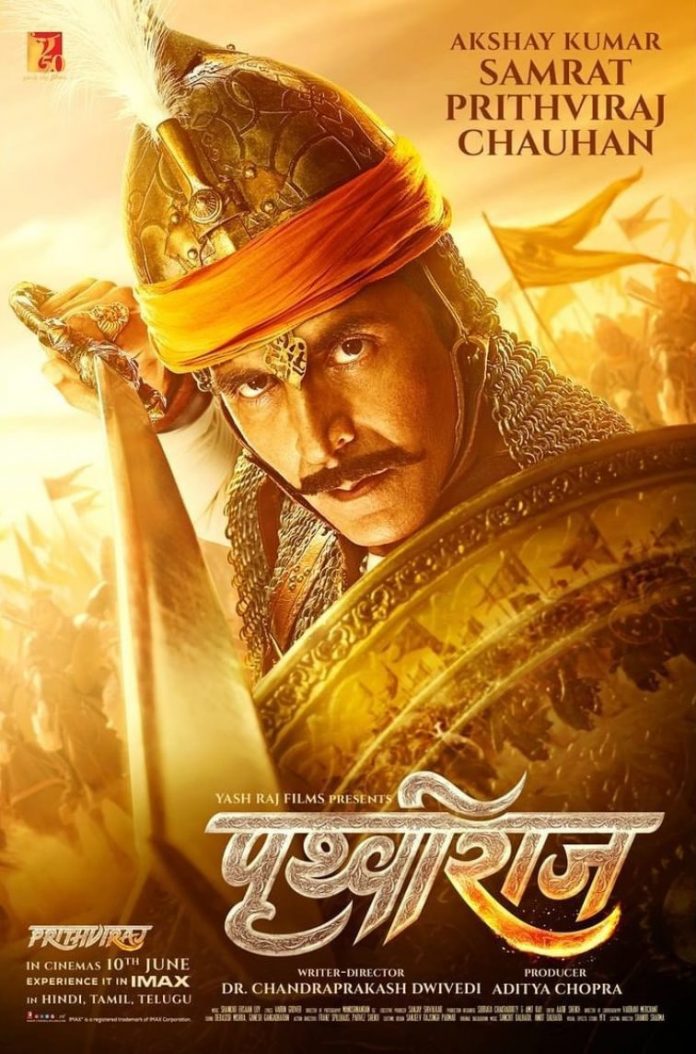 Akshay Kumar starrer Prithviraj has been facing a number of controversies ever since it was announced. However, the Delhi High Court rejected a public interest litigation (PIL) while demanding the change of the title of the film. Rashtriya Pravasi Parishad, is an NGO that has filed the PIL and has claimed that the current title is insulting towards the king, who had ruled the large part of Delhi as its capital.
The petitioners had named the Union of India as well as the filmmakers as the respondents. They have argued that they only want to have a suitable title that would honor the king who had ruled for nearly 26 years. The petitioners have also said that it is in contravention of laws and hurts the sentiments of people.
On the other hand, Chief Justice DN Patel and Justice Neena Bansal Krishna had opined that they will not be issuing a notice to the PIL and has further threatened that it would impose the cost after which the counsel had withdrawn the petition.
It was in the month of December, 2021 when the Gurjar community had threatened to stop the screening of the film if they continue to use the term Rajput for Prithviraj Chauhan. The community had claimed that Prithviraj was from the Gurjar community and was not a Rajput.
Photo Credits: Prithviraj Official Instagram account