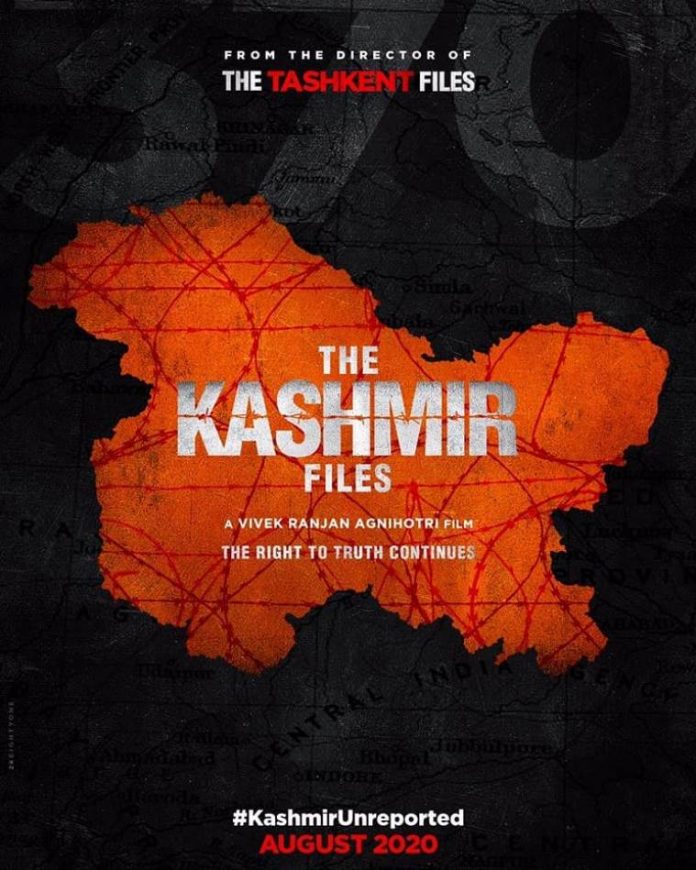 Bollywood film The Kashmir Files has created a sensation across the country due to the subject and the efforts put in by the director Vivek Agnihotri. The film stars Anupam Kher in the lead and has been in news for a number of reasons. A few days back, the director had revealed that the film was banned in the United Arab Emirates but no reason has been mentioned so far. But now the director has revealed that the film has been cleared for release in the UAE on April 7, 2022 with zero cuts.
The film is about the sufferings faced by the Kashmiri Pandits and has been made tax free in a number of states including Uttar Pradesh, Gujarat, Madhya Pradesh, Tripura, Goa and Uttarakhand. The Kashmir Files also stars Darshan Kumar and Pallavi Joshi playing important roles.
On the other hand reports have said that the British Parliament have invited Vivek and wife Pallavi Joshi, to talk about the plight of the Kashmiri Pandits. The news was confirmed by the director who said that the film was made with an intension to let the world know about the Kashmir Pandits' genocide.
The film was released on March 11, 2022 and since then it has been creating a lot of sensation across the nation. The Kashmir Files was earlier expected to be released on January 26, 2022 but was postponed due to the omicron variant scare of COVID.
Photo Credits: Pixabay