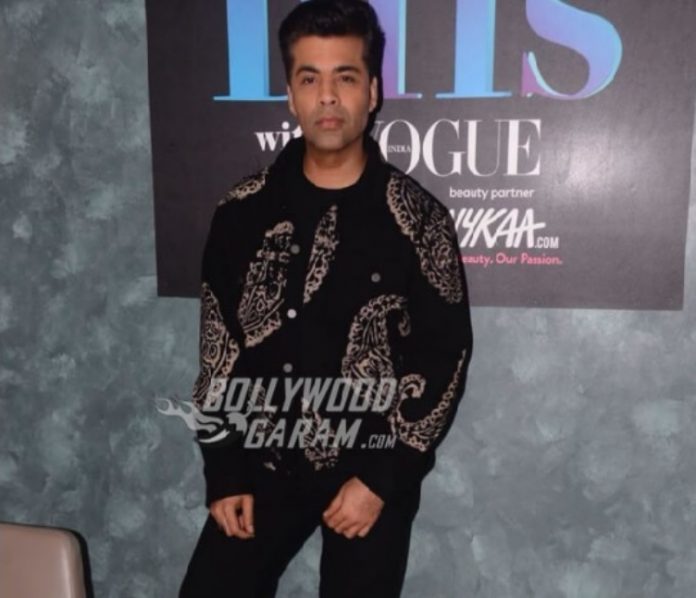 Indian filmmaker Karan Johar and his talk show Koffee With Karan ran for six seasons and entertained the audience with conversations with different celebrities. But now the filmmaker has made an announcement that might disappoint many of his fans. Karan Johar took his Instagram account to announce that after six seasons of the show, it might not return with a new season.
Karan captioned the note as 'important announcement'. Fans of the show were surely disheartened and were on the other hand urging the filmmaker to come up with the seventh season of the show. Many fans who were faithful towards his show and eagerly waited for every single episode that was released, expressed their disappointment on social media.
Karan Johar's Koffee With Karan interviewed the Who's Who of Bollywood and was known for its candid conversations that sometimes also turned out controversial. The fans of the show loved the rapid fire round that the host played with the guests on the show. The winner of the rapid fire was given a lucrative Koffee hamper which contained lots of goodies that included gadgets, fancy coffee and healthy snacks.
There were earlier rumours that the show will return with a new season and that newly-weds Alia Bhatt and Ranbir Kapoor would be the first guests. But now Karan has clarified things and the show is not returning with a new season.
Photo Credits: Viral Bhayani