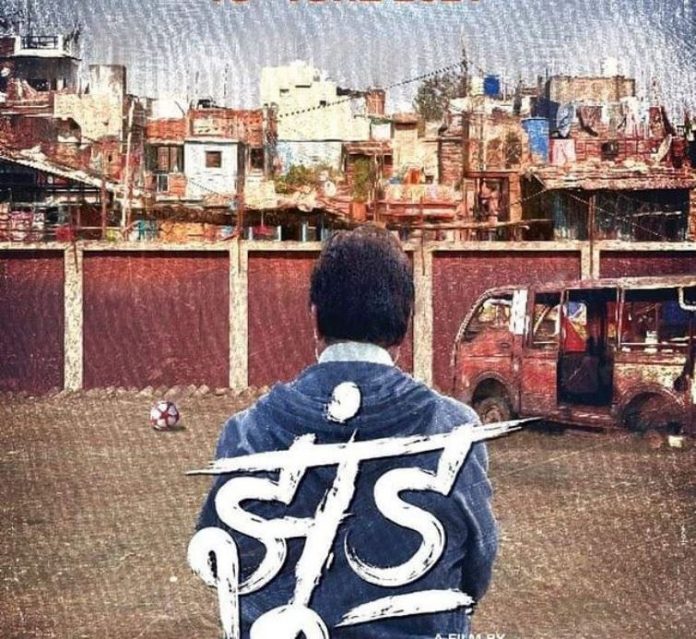 Amitabh Bachchan starrer flick Jhund has been cleared by the Supreme Court to be released on OTT platform. The film release on OTT platform was stayed based on a petition that was filed by a Hyderabad based filmmaker Nandi Chinni Kumar, who alleged the makers of copyright violation. Indira Banerjee and AS Bopanna were on the bench of justice, who said that as per the prima facie, the order of status quo that was passed by the high court was against the balance of convenience.
The apex court passed the order based on an appeal that was filed by the producer of the film Super Cassettes Industries Private Limited on April 29, 2022 order at the Telangana high court. The film Jhund is based on the life of football coach Vijay Barse and was released in theatres on March 4, 2022. Vijay Barse is the founder of the NGO Slum Soccer, that helped slum children play the otherwise expensive sport. The makers of the film had intended to release the film on OTT platform on May 6, 2022.
Filmmaker Nandi Chinni Kumar has claimed that he is the assignee of the rights of the life story of Akhilesh Paul who has worked in the film. Legal notices were issued to the makers and others who were associated with the production for damages and the initial legal proceedings.
Photo Credits: Jhund Official Instagram account