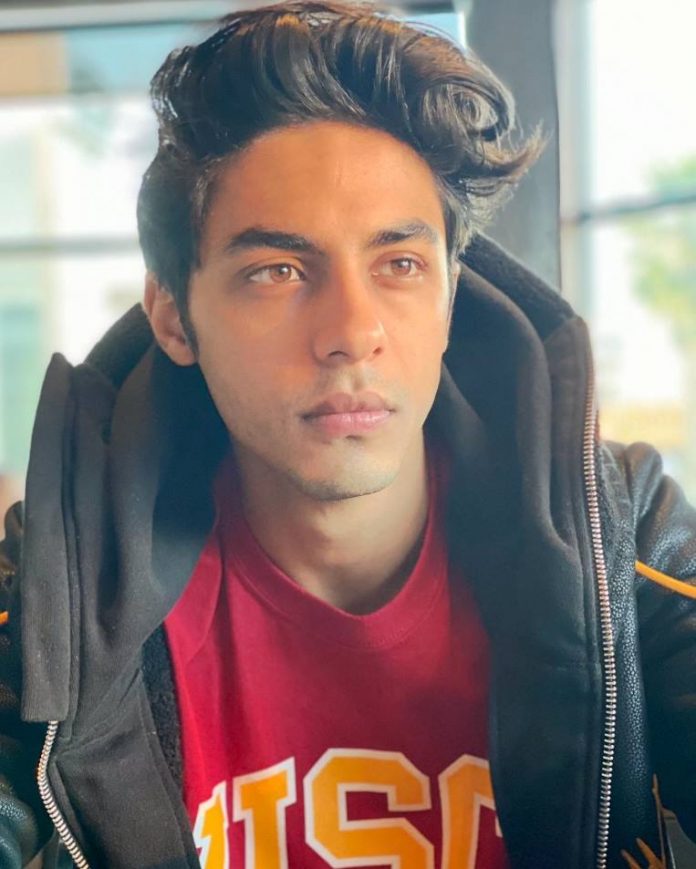 In some relief for Shah Rukh Khan and his family, the Narcotics Control Bureau (NCB) has dropped charges on Aryan Khan. The NCB has dropped the charges on Aryan and five others in the alleged drug case on the cruise ship busted off the Mumbai coast in October 2021. The agency had arrested Aryan and 19 others in the case on October 3, 2021 on the charges that the people arrested were allegedly involved in drugs.
The NCB released a statement on May 27, 2022 stating that the SIT had carried out an investigation by applying the principle of proof beyond reasonable doubt. It was only on the basis of the investigation that was carried out by SIT, a complaint was filed against 14 people under the sections of the NDPS Act. The agency also said that the complaint against 6 people could not be filed due to lack of evidence.
The NCB did not seize anything from Aryan when they conducted a search on October 2, 2021 but arrested him on the basis of the chats that were claimed to be found on his phone. It was also said by the agency that they were depending on some of the voluntary statements given by some of the accused, but had later retracted.
Shah Rukh Khan's son Aryan Khan was arrested by the NCB on October 3, 2022 and was produced before the magistrate on the same day. After repeated bail applications and rejections the star kid was released on bail on October 28, 2021.
Photo Credits: Aryan Khan official Instagram account